by Bethel College and available here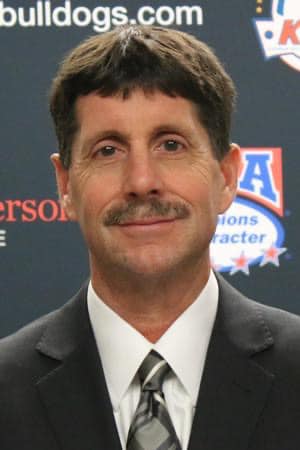 North Newton, Kan. – Bethel College announces the appointment of Tim Swartzendruber as the new Athletic Director starting Oct. 16, 2023. With a distinguished career spanning over three decades in sports and education, Swartzendruber brings a wealth of experience, expertise, and a track record of success to lead Bethel College's athletic department to new heights.
Swartzendruber is a 1981 Bethel College graduate in Industrial Arts Education, Physical Education, and Athletic Coaching and has a Master's Degree in Sports Administration from Wichita State University.
"I am extremely honored and excited to become the Athletic Director at Bethel College," said Swartzendruber.