​MEA produces several resources for use by Mennonite education institutions, their leadership and church members.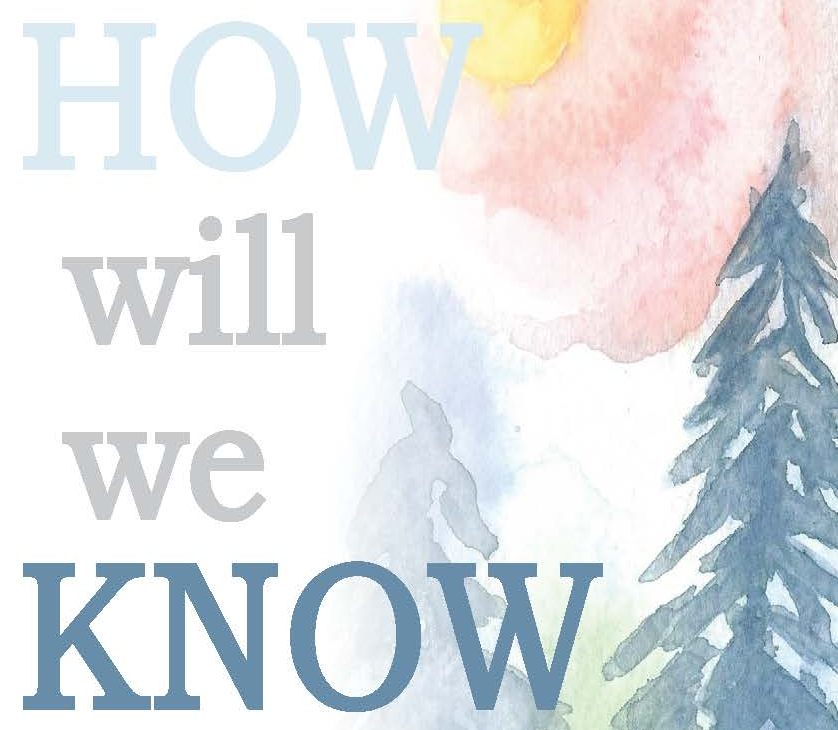 Families and individuals can deepen their experience of the Advent season with daily and weekly Scripture, prayers, rituals, activities, and background information.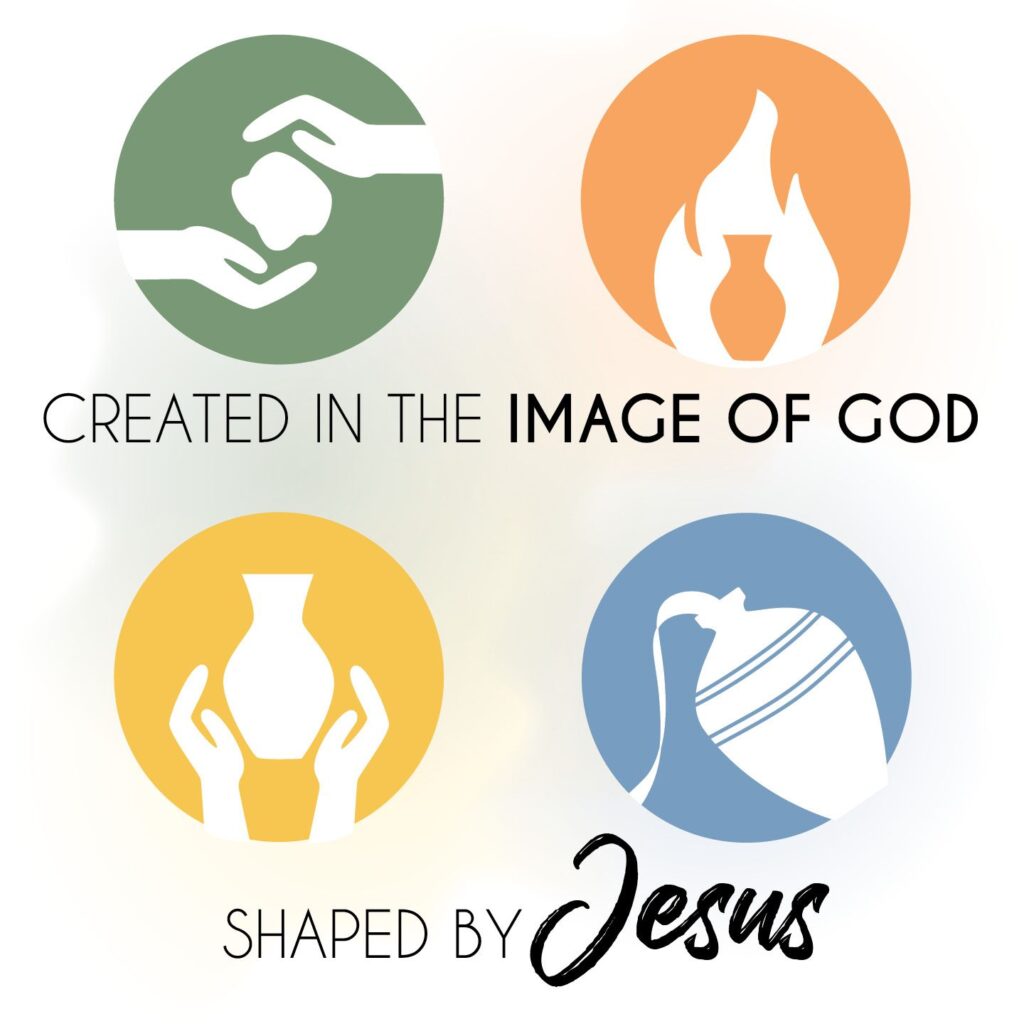 Daily and weekly Scripture-based resources that lead families and individuals through the Lenten season. Bible verses are woven with worship rituals, prayers, activities, and background information.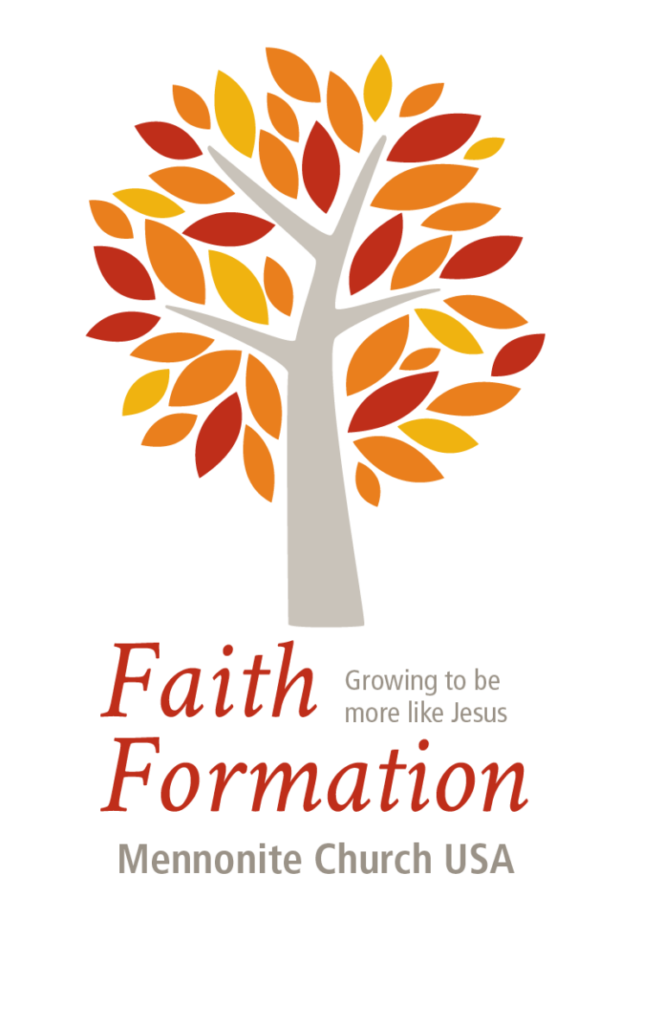 FAITH FORMATION RESOURCES
Your one-stop hub of formation resources for all ages, curated through an Anabaptist lens.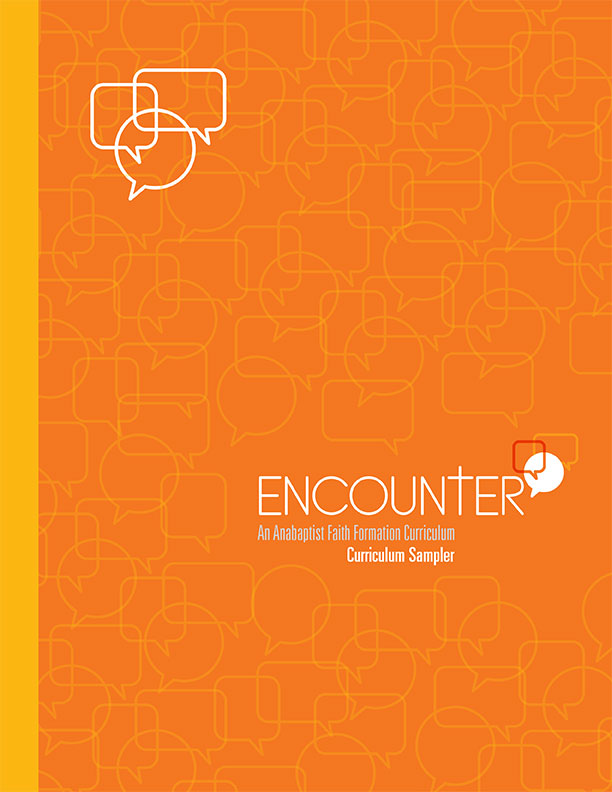 A dynamic curriculum where students encounter God, each other, and all of creation.
Get a jump-start on learning more about Anabaptism or Mennonites.
RACIAL/ETHNIC LEADERSHIP EDUCATION
MEA administers the RELE fund which provides scholarships and funding to Racial/Ethnic students.
A list of key resources for all Mennonite Schools Council Educators.