Mennonite Educators Benefit Plan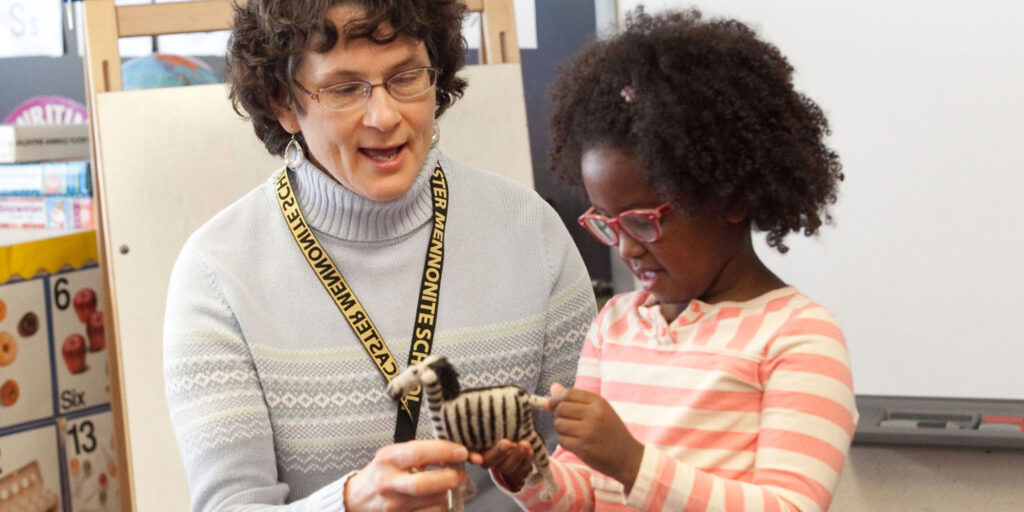 The Mennonite Educators Benefit Plan (MEBP) is a self-funded health insurance plan sponsored by Mennonite Education Agency. Six institutions participate in the plan: Mennonite Education Agency, Goshen College, Anabaptist Mennonite Biblical Seminary, Hesston College, Bluffton University and Eastern Mennonite University. The institutions benefit from mutual aid by sharing claim risks. Employees of the institutions benefit from comprehensive health insurance coverage as well as a wellness plan. The administration of the MEBP has been contracted to Everence, who in turn has contracted the recordkeeping, and claims administration to Highmark, Inc., a franchisee of Blue Cross, Blue Shield. 
This link leads to the machine-readable files that are made available in response to the federal Transparency in Coverage Rule and includes negotiated service rates and out-of-network allowed amounts between health plans and healthcare providers. The machine-readable files are formatted to allow researchers, regulators, and application developers to access and analyze data more easily.