Our school is focused on developing education for the local Hopi Children in Kykotsmovi, AZ, focusing on early childhood development, cultural knowledge, and the ability to have a GED and training for the job market. In the fall, Kindergarten and preschool start, with a focus on reading readiness, simple math skills, and socialization for school.
Our GED program will help students who were unable to complete their high school diploma to fulfill the GED requirements for better job opportunities.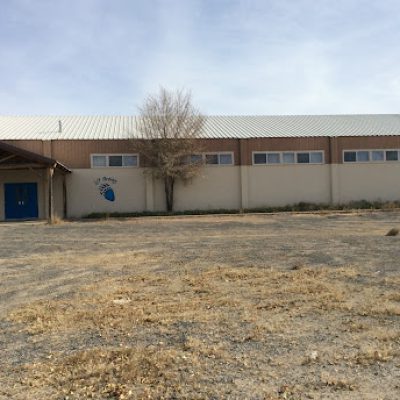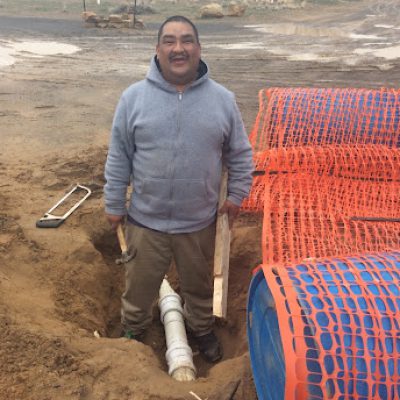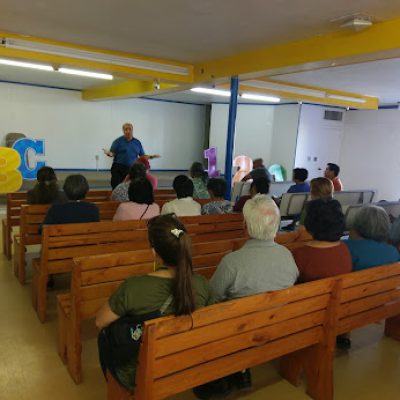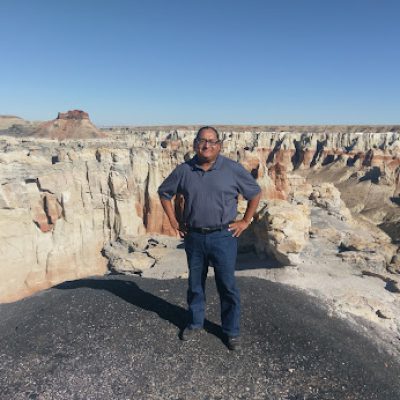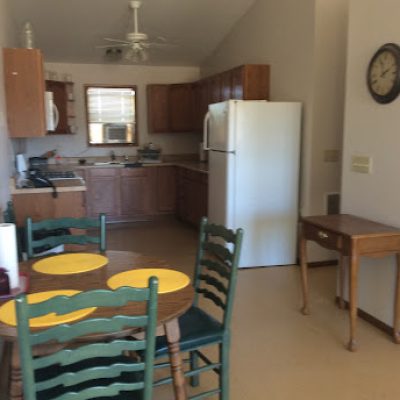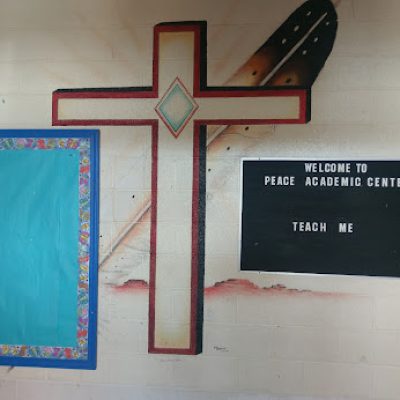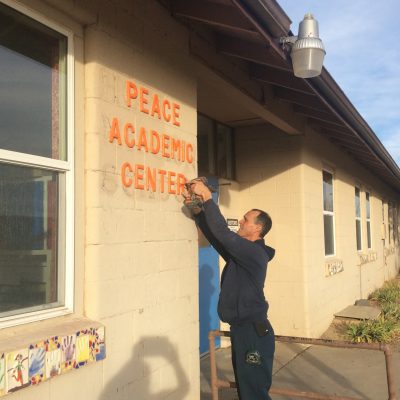 Our staff is a mix of volunteers, paid workers, and trainees. We all perform various tasks, and look forward to working with you.
PLEASE join us, whether you are a volunteer, donor or prayer partner, you are important to our mission.
We are happy to have visitors, and volunteers are always needed. Please feel free to contact us if you are wanting to visit. We have a host at the school in Kykotsmovi, and a business office in Kansas where we schedule groups, visits, and short and long term volunteers.
The school would not exist without the help of volunteers, community and your donations and prayers. We offer a personalized education, and are an important part of the local education process.
Your donations will help us keep the school open, and offer the GED program free to those who are in need, and keep the school running with adequate utilities, staff, volunteers and students.
718 N. Main
Newton, KS 67114