We have created a list of key resources for all Mennonite Schools Council Educators.
CONTINUING EDUCATION
A professional development conference for Mennonite educators early childhood through grade 12. Get more information.
CURRICULUM & INSTRUCTON RESOURCES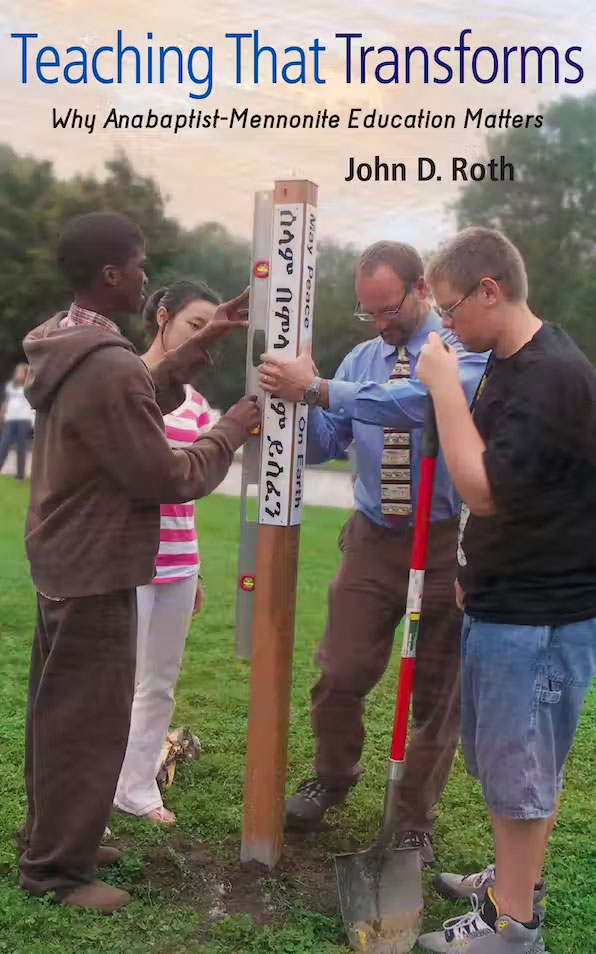 Written by John D. Roth, this book makes the case for a church-related alternative to public school, shaped by the distinctive emphases of the Anabaptist Mennonite tradition.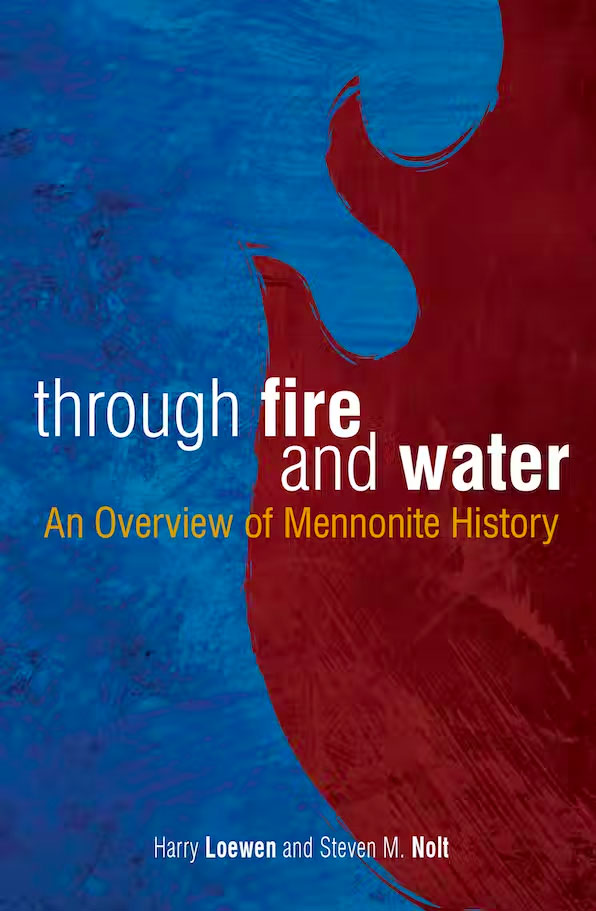 Written by Harry Loewen and Steven M. Nolt, this book presents the Mennonite faith story within the sweep of church history. It is an introduction to the Mennonite faith story and a good text for teaching students at Mennonite institutions about Mennonite origins and beliefs.