Encounter Faith Formation Curriculum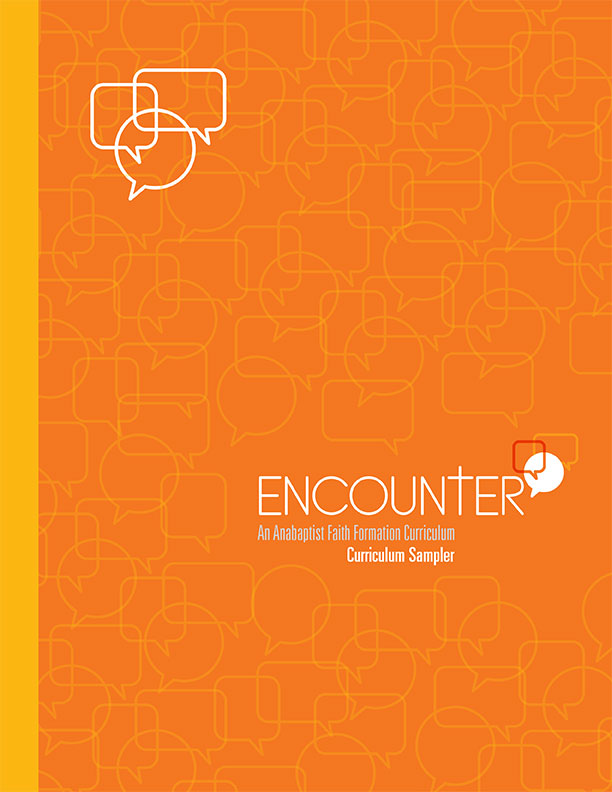 ENCOUNTER is a dynamic curriculum where students encounter God, each other, and all of creation.
It emphasizes holistic faith formation: not only putting on the mind of Christ (gaining knowledge) but also claiming the heart of Christ (enlarging our love) and following in the footsteps of Christ (putting our knowledge and love into action). Through ENCOUNTER students will know at a deep level that they are known, loved, and valued by God. Knowing God's love and the transformational presence of the Spirit calls students to join with God in bringing healing and hope to the world.