by Bethel College and available here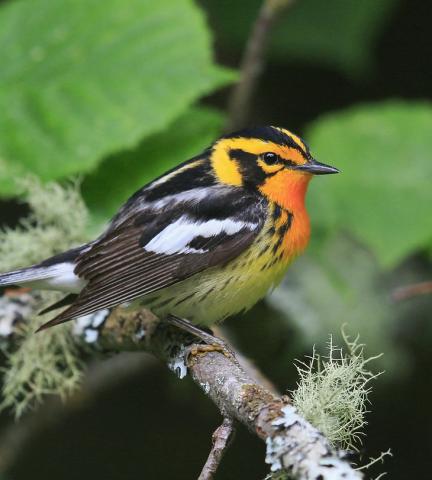 Grants from Humanities Kansas and Evergy have given Kauffman Museum an important boost for a new exhibition on a historic local bird count.
Museum staff and a guest curator are fabricating "A Day with the Birds: Community Science and the Audubon Christmas Bird Count," set to open in December 2023.
The museum recently announced that it had received grants of $12,000 from Humanities Kansas and $10,000 from Evergy.
"A Day with the Birds" and series of associated events through spring 2024 will mark the 75th anniversary of the Halstead-Newton Christmas Bird Count. […]