by Bethel College and available here
Former president remembered for his 'passion for people'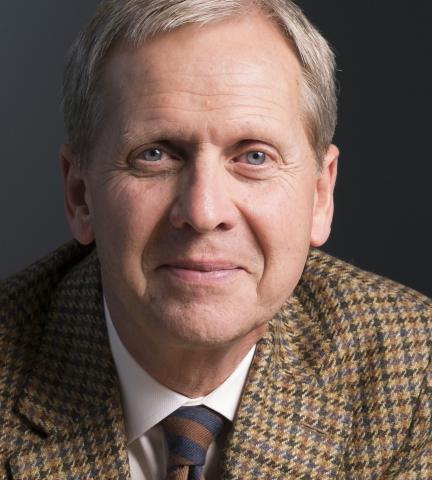 E. LaVerne Epp, who served as president of Bethel College from 2002-05, died Sept. 18 in Lawrence, Kan., at the age of 73.
At the time of his death, Epp was executive chair of KU Innovation Park (previously known as the KU Bioscience and Technology Center) at the University of Kansas, which he had led since 2006.
Under his leadership, the center went through two major expansions, as it attracted companies – ranging from small start-ups to Garmin – that wanted the access to KU researchers and students.
Epp completed his primary and secondary education at Henderson (Neb.) Community School, and enrolled at Bethel College in 1968. A history major, he participated in choral ensembles and other musical activities.
He received a Thresher Award for history and social science in 1972, and graduated from Bethel with honors that year. During the following year, he worked as an admissions counselor and a member of the development staff at Bethel.