by Bethel College and available here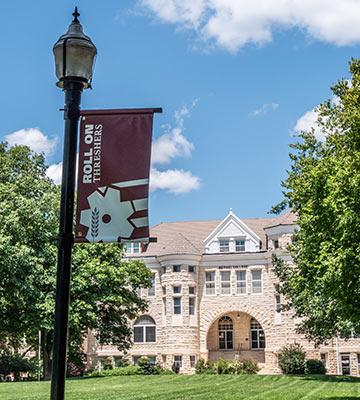 The recent release of "20th-day figures" for enrollment shows has continued a steady upward trend over the past five years, and the largest entering class in 35 years.
Enrollment numbers for the semester are released on the official 20th day of classes, which was Sept. 14 this year.
As of Sept. 14, the fall enrollment headcount was 503, compared to 495 in fall 2021.