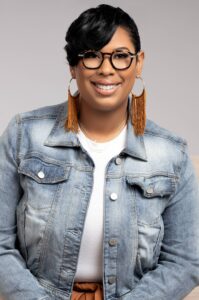 HARRISONBURG, Va. – Improve your preaching craft with Rev. Dr. Lesley Francisco McClendon, senior pastor of Calvary Community Church (C3) in Hampton, Va. Join this synchronous online experience to develop your preaching skills, for audit or graduate credit. Meets weekly Thursdays from 2:25-5:05pm EDT from Aug 31 – Dec 14.
Course description:
This course is a general introduction to preaching, emphasizing how to move from biblical text to God-centered proclamation of the gospel. While the course will explore a variety of approaches to the biblical text and consider historical, theological, pastoral, and creative aspects of preaching, we will focus primarily on one methodology that can be adapted to a variety of styles and forms.
For more information, visit www.emu.edu/seminary/courses.