originally published by Bluffton University and available here
New students welcomed into the academic community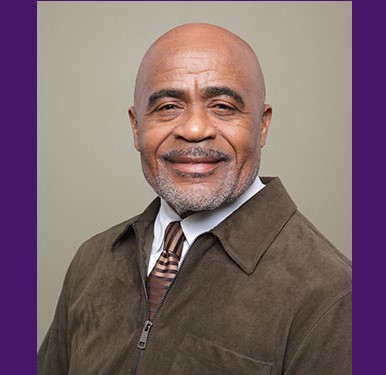 Thomas E. "Tucker" Lott, a consultant, storyteller, investor and mentor from Kansas City, Mo., will be the featured speaker at 10:45 a.m. on Tuesday, Aug. 29 in Yoder Recital Hall as Bluffton University welcomes the class of 2027 during its Opening Convocation. 
Lott will share "On Becoming You," and pose the question: Do you know who you are? During the presentation he will reference passages from the first-year reading "The Other Wes Moore" while sharing stories from his own life.
A 1972 Bluffton graduate, Lott was a business administration major during college and began his career as an underwriter for Nationwide Insurance. Over the years, he has served in roles ranging from sales and marketing consultant for minority owned businesses to partner at Performance Packaging Group to president and founder of Tuckerlott Cards. He is also the co-owner of the Black Movie Hall of Fame.
Lott has a passion for service and innovation and is the founder and creator of The Soul of Santa Do Good Foundation. Through the foundation, he is the writer and lyricist for The Soul of Santa Christmas music, a script writer for The Soul of Santa movie and the co-publisher of The Soul of Santa children's book series. Lott also established the first Christmas Tree Lighting event at the 18th and Vine Historic District in Kansas City, known as the historic center of African American culture and business in St. Louis.
During Opening Convocation, faculty wearing academic regalia will welcome first-year and transfer students. The name of each new student will be called with professors presenting honor covenants signed by each student signifying their commitment to Bluffton's honor code.
"Beginning every academic year with Convocation presents a fantastic opportunity to welcome new students into our educational community to begin their diverse journeys of learning and belonging at Bluffton," said Dr. J. Alexander Sider, interim vice president of academic affairs.