Bios written by Heidi Steiner, photos provided by Central Christian School
KIDRON, Ohio__Central Christian School (CCS) is welcoming twelve new faculty and staff for the 2023-24 academic year, and most of them have connections to CCS, other Mennonite schools, Mennonite congregations, or all of the above. Said Superintendent Nathan Holton, "As Central Christian School grows and continues to carry out its mission, we are excited to welcome our newest employees, some familiar faces, some new faces, some moving into new positions, and some restructuring to meet the needs of our students and school, with specific emphasis on growing Christian leaders who follow Jesus and the next generation of Christ-centered educators. We hope you share our excitement for the future of Central Christian School!" We love to see this network of connections! Read on.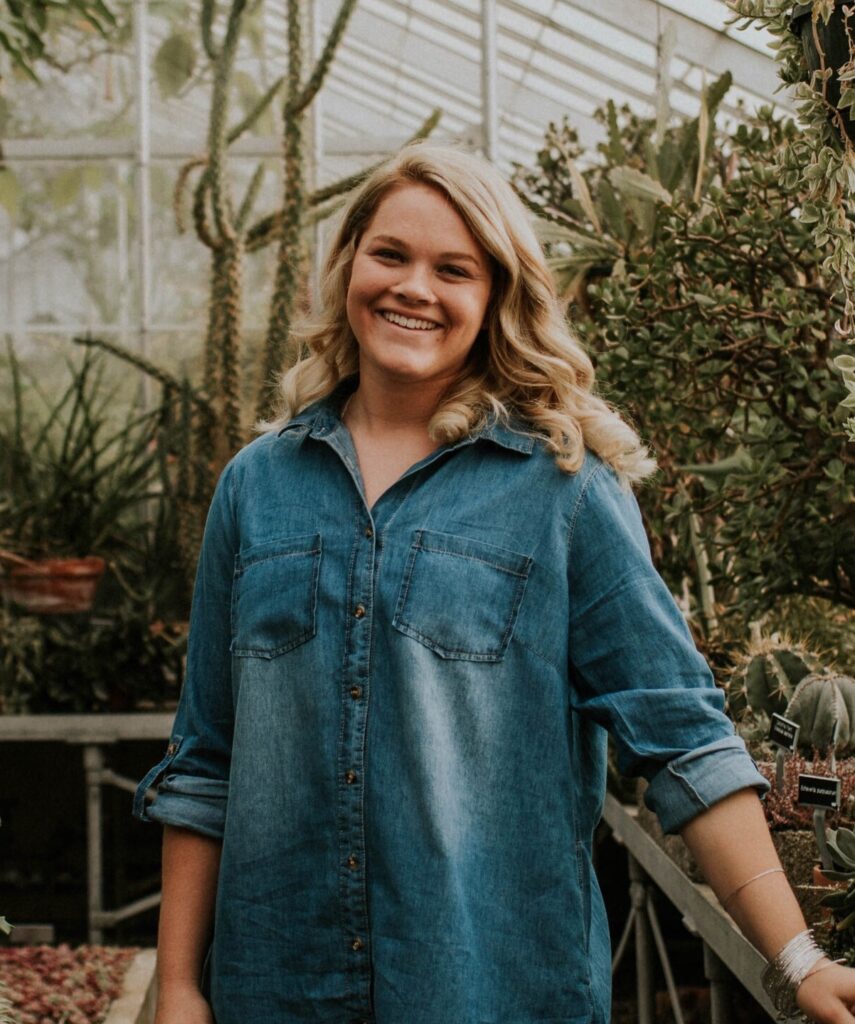 We welcome Maggie Coblentz as one of Central's High School Math Teachers. After graduating from Waynedale High School, Maggie attended Mount Vernon Nazarene University where she earned a Bachelor's degree in Health and Physical Education. "I am looking forward to not only growing alongside my co-workers and students, but also in my faith while starting a new journey in education at a school that is Christ-centered and passionate about their students." Maggie attends Fairlawn Mennonite Church. In her free time, she enjoys spending time outside, being active, and making memories with her family. Welcome, Maggie!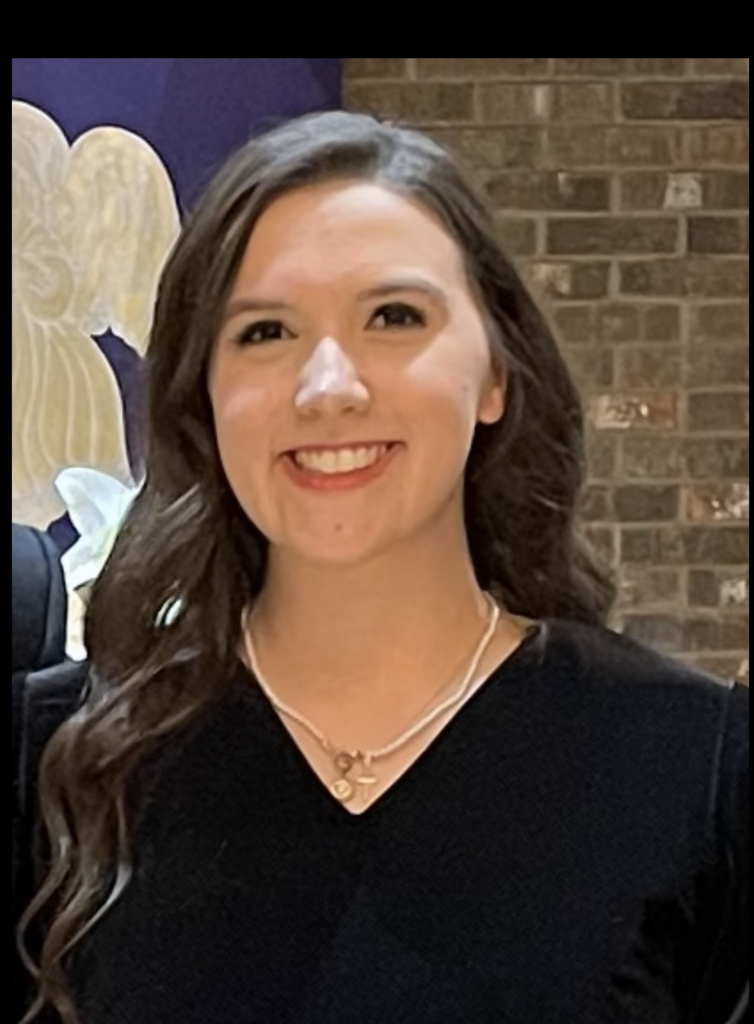 We welcome Victoria Fraumann as Central's Kindergarten Aide. Victoria graduated from Malone University with a Bachelor of Arts in Exercise Science. She has been a dance instructor for the past four years teaching students ages of 2 to 17 and has also been an eighth-grade academic tutor for Classical Conversations North Canton Campus. "I love to see a child's face light up in excitement when they learn something new! I cannot wait to come back to Central and share my joy of learning and discovery with these precious little ones." Victoria enjoys singing, exercising, teaching dance, learning about nutrition and fitness, and spending time with her family and friends. She is a professional ballerina and Certified Teacher (ages 3-11) with American Ballet Theater in New York City and is also a Personal Trainer. Victoria grew up in the Tuslaw area and was homeschooled from kindergarten-12th grade. She also went to Central Christian all four years of high school to be involved in chorale/concert choir. Victoria accepted the Lord as her Savior when she was a young girl and has served in the children's ministries at her church (First Baptist Church of Jackson) since she was twelve years old. She is also involved in the children's music ministry and teaches Sunday school to three-year-olds through third grade. Welcome, Victoria!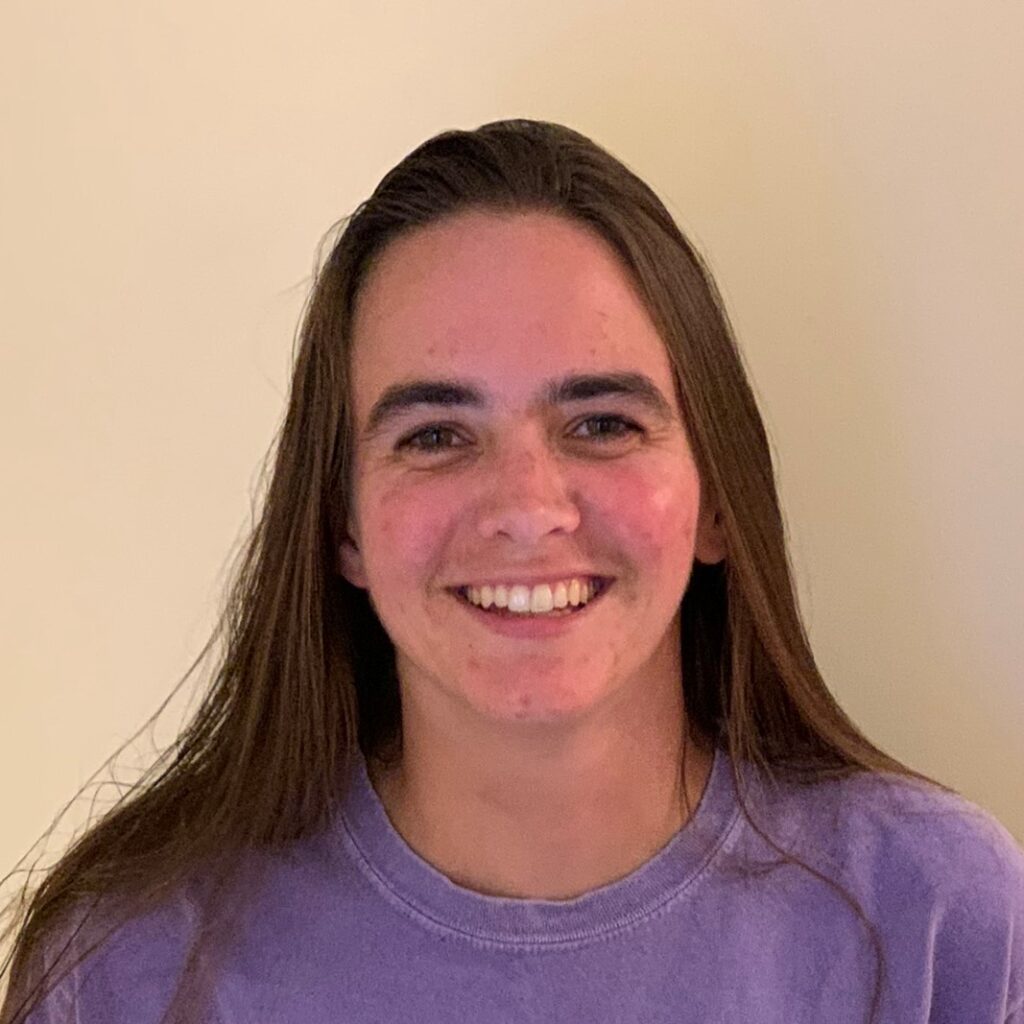 We welcome Kelsey Gallant as Central's Elementary Intervention Specialist. Kelsey earned her Bachelor's Degree from Rivier University in Elementary Education and Special Education, as well as her Master's Degree in Learning Disabilities. Kelsey was a special education paraprofessional and long-term sub for special education teacher/case managers, and most recently taught middle school math for the last four years. "I'm looking forward to being part of a Christian community where conversations about Jesus and faith are encouraged rather than suppressed! I'm also looking forward to developing relationships with the students and staff." Kelsey grew up in New Hampshire and moved to Ohio over the summer to be closer to her brother and friends. Last year she had the opportunity to live in Belize for 3 months, living with host families and experiencing the culture. In her free time, Kelsey enjoys writing middle-grade and young adult novels which focus on themes of friendship and self-discovery, and songs that tell stories about real life or from her imagination. "If I'm not creating, it's probably because I'm off on some interesting adventure with my family or friends!" Kelsey was also very involved with the young adult group at her church in New Hampshire and hopes to find similar opportunities in Ohio. Welcome, Kelsey!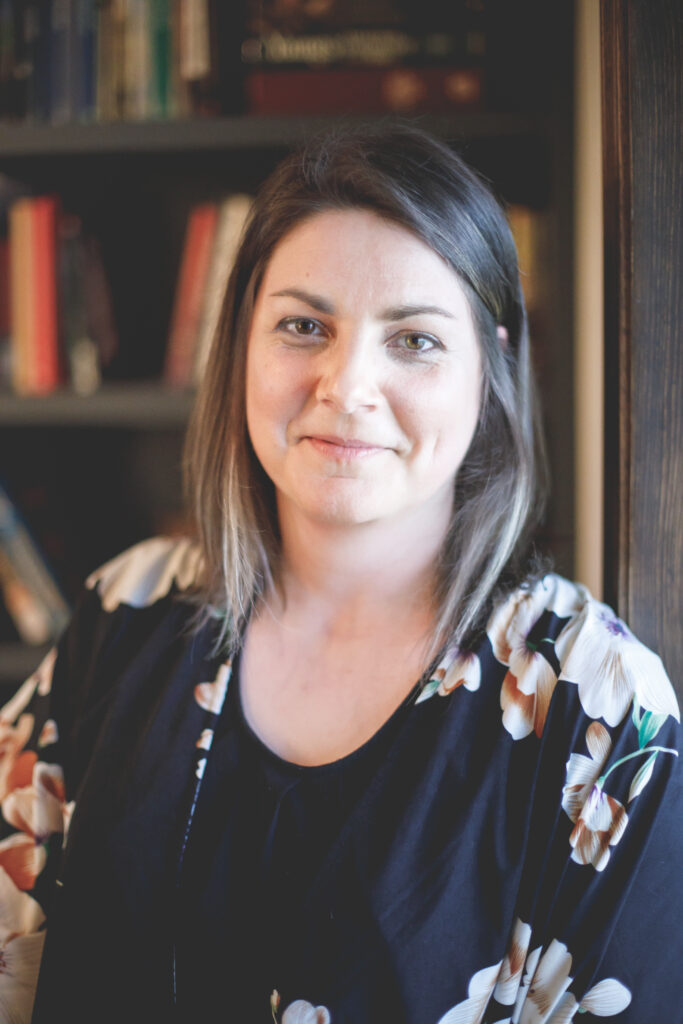 We welcome Sherah-Leigh Gerber as Central's Administrative Assistant – Business Support. After earning her Bachelor's Degree in Congregational and Youth Ministry from Eastern Mennonite University, she earned her Master's of Divinity from Eastern Mennonite Seminary. In addition to pastoral ministry, Sherah-Leigh has served in leadership and administration for a variety of para-church and non-profit ministries. When asked what she is looking forward to about working at Central, she says, "Being more involved in this community and providing support so others can experience the blessing of Christian education." Sherah-Leigh is married to BJ Gerber (CCS Class of 2000), and they have two children who are in middle school at Central Christian. The Gerber family attends Oak Grove Mennonite Church. Sherah-Leigh is an ordained minister and serves as a spiritual director and caregiver coach. In her free time, she enjoys reading, baking, and writing. She is currently working on an advent devotional to be published in 2024. Welcome, Sherah-Leigh!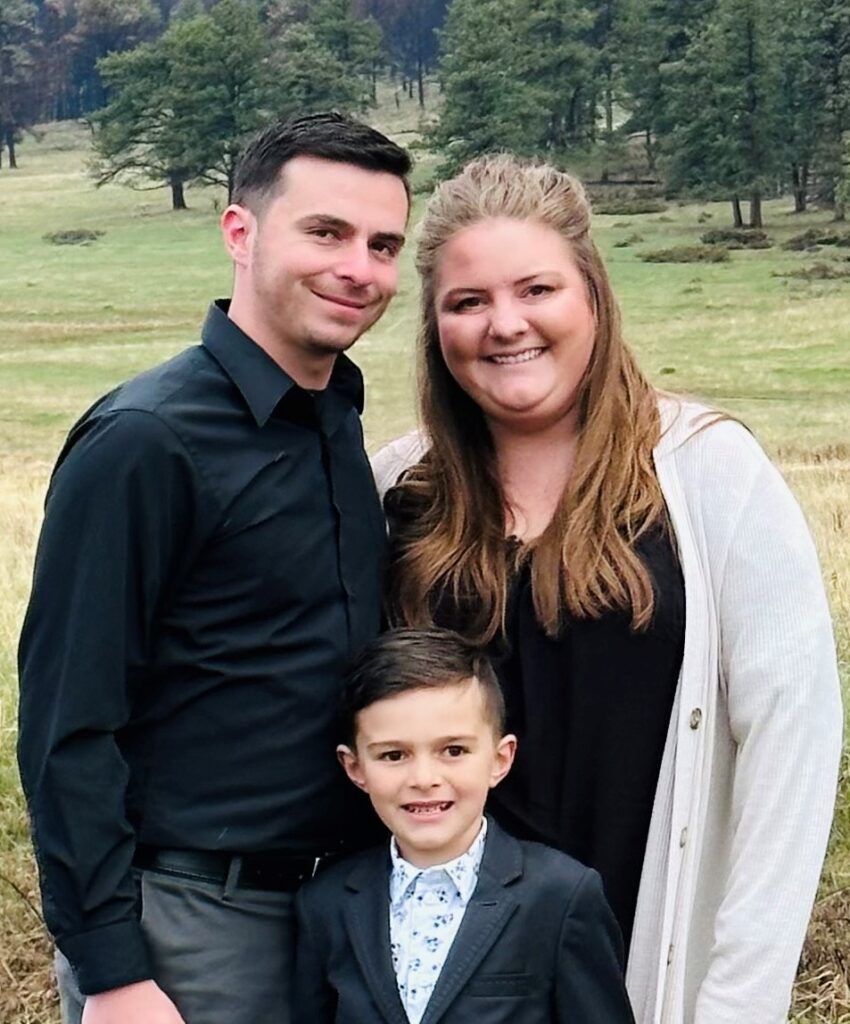 We welcome Olivia (Steiner) Hart as one of Central Christian's Health and Hygiene Coordinators. Olivia graduated from Wayne County Schools Career Center in 2013 and received her nursing license that year. She has been a nurse for 10 years, working in multiple different fields including oncology, pulmonology, urgent care, and family practice."As an alum and mother of a student, becoming part of Central's staff is a full-circle moment for me. I highly value and appreciate the level of education and Christ-centered community that Central provides. I am so excited to have the honor of contributing to that atmosphere and nurturing the next generation of leaders!" Olivia grew up in Apple Creek and attended Central from 1st grade through 12th grade (concurrently attending the Career Center for 11th and 12th grade). Olivia and her husband, Joseph, along with their son Landon (entering grade 1 at CCS) are actively involved at Wooster Church of the Nazarene. In her free time, Olivia enjoys trying new recipes, volunteering at their church, gardening, and camping. Welcome, Olivia!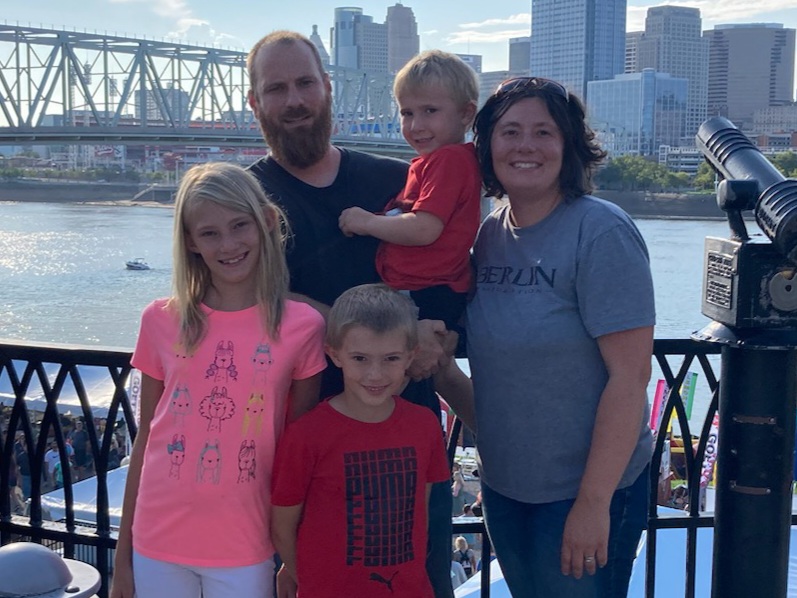 We welcome Scott Jaquet as Central's Manager of Operations. Scott is a 2001 graduate of Central Christian. He earned a Bachelor of Science in Pharmaceutical Sciences and Master of Business Administration from the University of Toledo. His most recent job experiences include Operations Manager, Commercial Electrician, and Lumber Sales. Scott is most looking forward to working at Central because of the community. Scott is married to Jolene (Gerber), who is also a CCS alumni from the class of 2001 and a high school science teacher at Central. Their three children, who attend Central, include Esther (entering grade 6), Logan (entering grade 3) and Ezra (entering kindergarten). The Jaquet family attends Oak Grove Mennonite Church. In his free time, Scott enjoys playing games with his kids, golfing, reading, and video games. Welcome, Scott!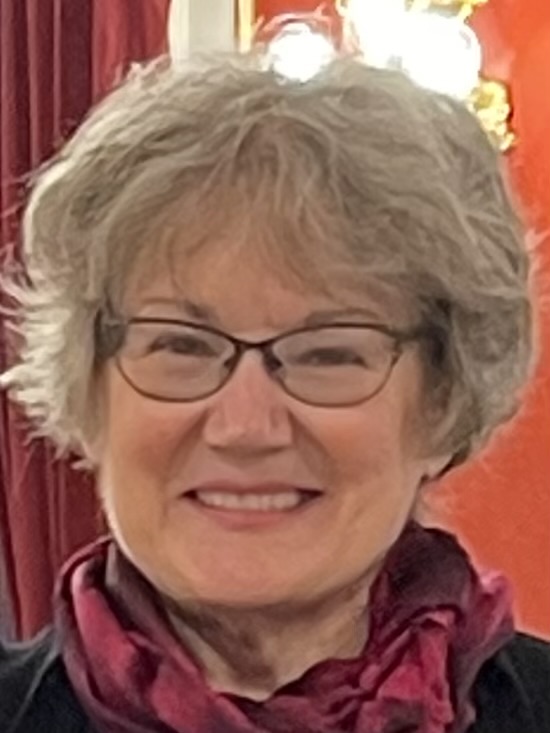 We welcome Joann Love as Central's part-time Art Teacher. Joann graduated from Goshen College. She served five years with MCC in Hanoi, Vietnam, working in Handicrafts and Job Creation, along with teaching English as a Second Language. Joann then moved to Ho Chi Minh City (Saigon) and taught Art to students in pre-school through grade 12 for three years. Joann is excited to work at Central because she loves kid's art, working with children and getting their perspective on life! Joann grew up in Hartville and recently moved back to North Canton. She bought a house, which she is currently renovating, that came with a studio space she will use for large watercolors, acrylic paintings, and dying silk. Joann's husband served as an interim pastor and passed away two and a half years ago. Joann attends Summit Mennonite Church in Norton. Welcome, Joann!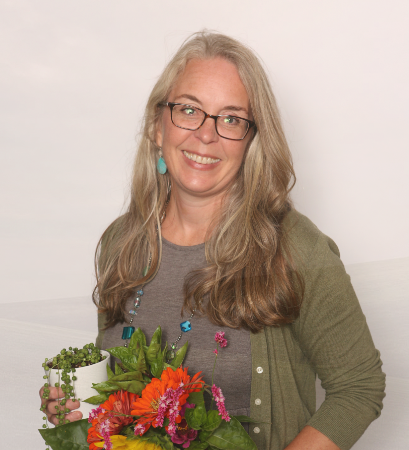 We welcome Joanna Miller as Central's new High School Science Teacher. Joanna will teach Physics, Environmental Science, high school electives and middle school exploratories. After earning her Bachelor of Arts in Biology and Environmental Studies from Goshen College, she earned her Masters of Education from the University of Akron. Joanna taught two years at the college level before becoming the science teacher at St. Vincent St. Mary High School for 19 years. Most recently, Joanna taught 7th and 8th grade science at St. Hilary School in Fairlawn. "I am so excited to work with the students and staff at Central. This is the first time I have had the opportunity to work in the community where I live and worship. I am looking forward to educating my students about the wonders of science and serving them and their families through shared faith and values." Joanna and her husband, Vince, have two children: Lucas, entering grade 8 at CCS, and Zack, entering grade 6 at CCS. In her free time, Joanna enjoys gardening, spending time with her family, hiking, biking and traveling. The Miller family attends Sonnenberg Mennonite Church where they are actively involved in children's ministry. Welcome, Joanna!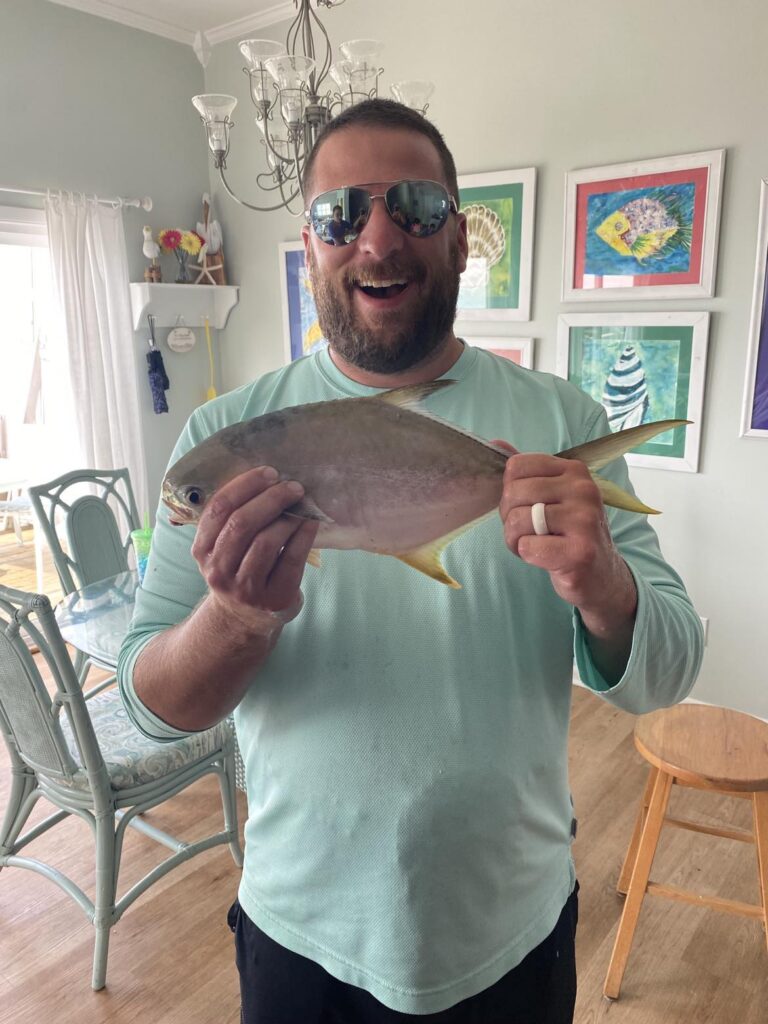 We welcome Nathan Pyle as Central's Cafeteria Assistant. Nathan spent several years in various positions within the service industry, two years in juvenile corrections, and time in manufacturing. "I'm just so excited for the opportunity to be a part of a Christ-centered environment for the youth of this community. I hope to be a positive role model and bring good energy to the cafeteria staff." Nathan is married to Joy Zuercher-Pyle, and their children include Pax (12), Emma (8), Quinn (8), Sawyer (5). The Pyle family attends Living Water Church in Dalton. In his free time, Nathan enjoys hiking, fishing, and almost any outdoor activity he can do with his family. Welcome, Nathan!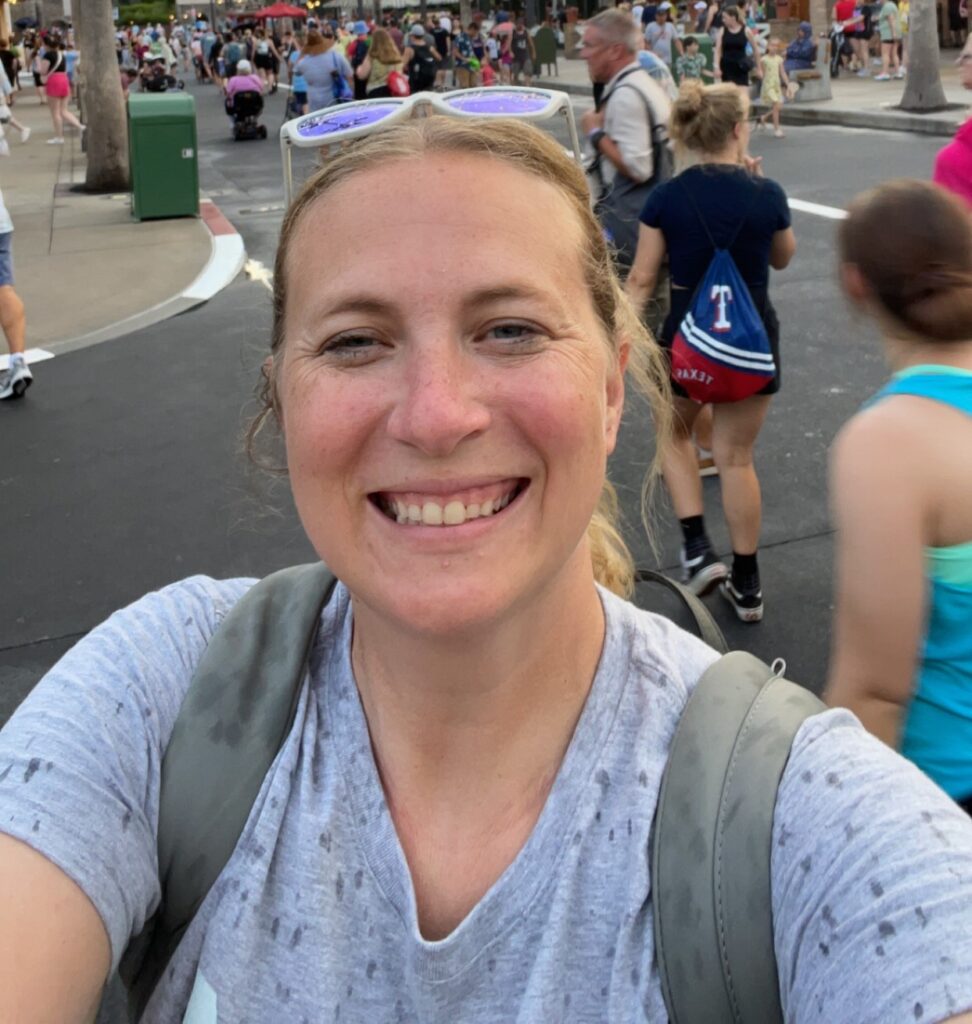 We welcome Charity Ramsier as Central's Cafeteria Manager. Charity worked as the head cook for Rittman High School for five years. When asked what she looks forward to most about working at Central, Charity says, "Working with the amazing people I have met so far and working in a Christ-centered environment." Charity and her husband, Gabe, have a daughter, Ryver (14), and a son, Wyatt (12). They attend Crossroad Community Church in Doylestown. In her free time, Charity enjoys going to her children's cross country, volleyball, track and baseball events, traveling with her family and working on their hobby farm. Welcome, Charity!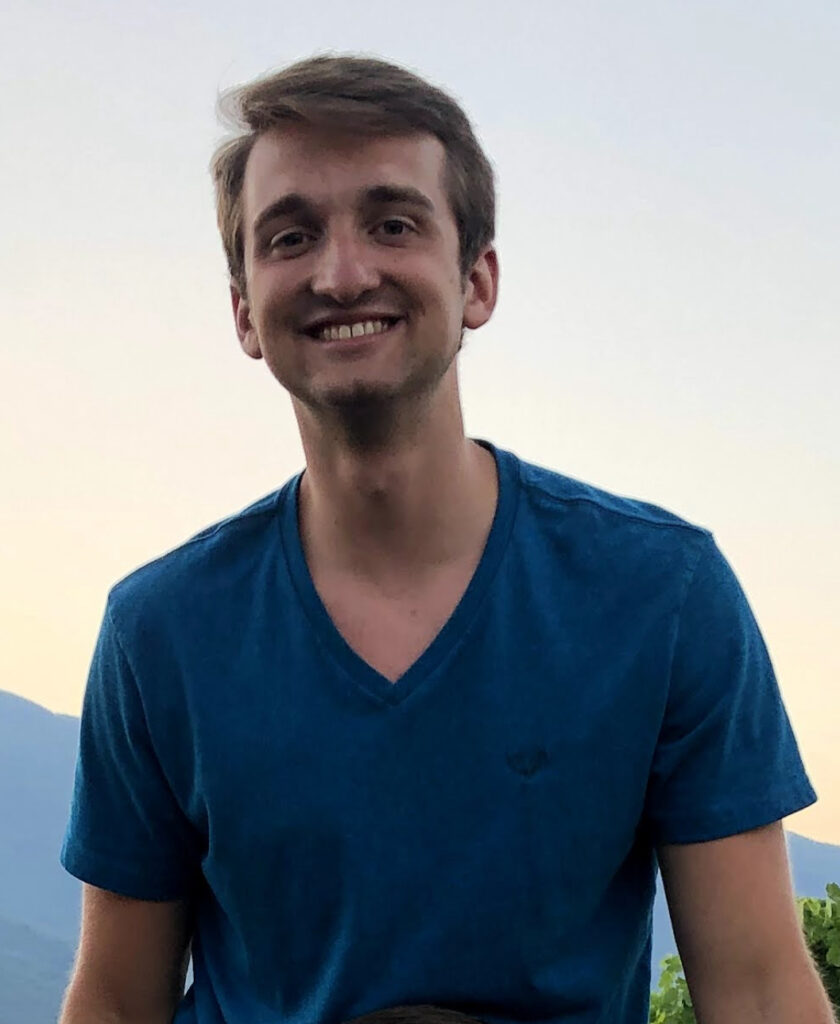 We welcome Logan Schrock as Central's new Middle School Science Teacher. After graduating from Central in 2019, Logan attended Houghton University where he earned his Bachelor's Degrees in Biology and Inclusive Adolescent Education. "I am most looking forward to building relationships with students and others while promoting their academic and spiritual journey at Central." Logan is the son of Von and Rita Schrock, and is a brother to Aubrey (CCS class of 2011), Corbin (CCS class of 2015), and Kaden (CCS class of 2021). In his free time, Logan enjoys spending time outdoors exploring and hiking, watching and playing different sports and spending time with friends and family. Logan attends Oak Grove Mennonite. Welcome, Logan!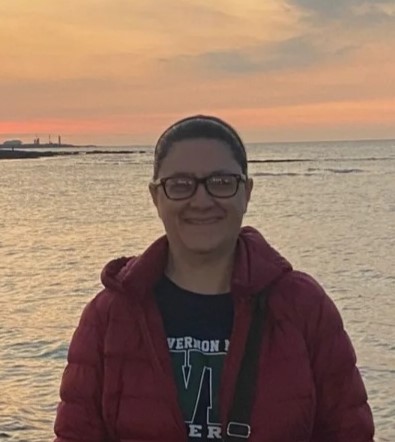 We welcome Priscilla Spiker as Central's Administrative Assistant – Education Support. Priscilla earned her Associate's Degree in Business from Kent State University, and she is currently attending Hesston College with a focus on Missional Leadership. Priscilla looks forward to "working in a Christ-centered environment where everyone helps each other learn and grow." Priscilla's daughter, Joanna, is a 2017 CCS graduate and is currently working for MMN (Mennonite Mission Network). In her free time, Priscilla enjoys spending time and traveling with Joanna, reading, being outdoors, and continues to be involved with Central's volleyball team. Priscilla is also an active member of Sonnenberg Mennonite Church, where she is the Youth and Young Adult Ministry leader, a youth sponsor, and mentor. Welcome, Priscilla!