originally published by Eastern Mennonite Seminary
Register now for new conflict transformation workshops offered by Eastern Mennonite Seminary during the 2023 Summer Peacebuilding Institute.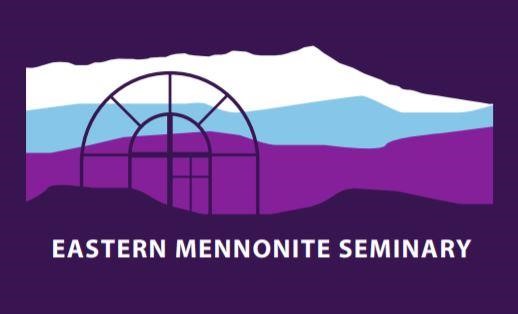 Coming soon: "Becoming Resilient Leaders with Trauma-Aware Practices" with Rev. Dr. Beverly Prestwood-Taylor, an ordained UCC minister, the founder of HomeFront Strong (formerly the Brookfield Institute), and a highly sought-after expert in Strategies for Trauma Awareness and Resilience (STAR).
This workshop is based upon the STAR training developed by EMU's Center for Justice and Peacebuilding. Participants will examine harmful patterns of relationships that can develop during rapid transition and community trauma. Then we will learn to take up faith-based leadership practices that can help us manage and transform negative patterns. And finally, we will discover ways to build on lifegiving patterns that can emerge during crisis and change. 
Half-Day, Online Workshop
12:30p to 4:30p, Thursday, May 18, 2023
Register here for $79.
Full-Day, On-Campus Workshop
8:30a to 4:30p, Saturday, May 20, 2023
For the on-campus workshop, lunch will be provided at no additional cost.
Register here for $199.
Continuing Education Units (CEUs) are available for this workshop. For more information, contact our administrative program associate Veva Mumaw. 
New conflict transformation workshops at EMS this May and June also include: "Healing Harm and Repairing Relationships within Churches and Beyond" and "Navigating Tough Conversations with Adaptive Leadership Skills." Bundled pricing for individuals and group rates are available. More information and registration forms are available on our website. Please contact us for group rates or with any other questions about these new programs. If you or your organization is interested in custom-designed online or on-location training for organizational leaders, community members, employees or volunteers, please contact the program director.  We'd be happy to collaborate!
Grace and Peace, Rev. Jacob Alan Cook, PhD
Academic Program Director, Pathways for Tomorrow Grant
Visiting Assistant Professor of Christian Ethics
Eastern Mennonite Seminary