originally published as a blog post by Mat Suta for UMEI Christian High School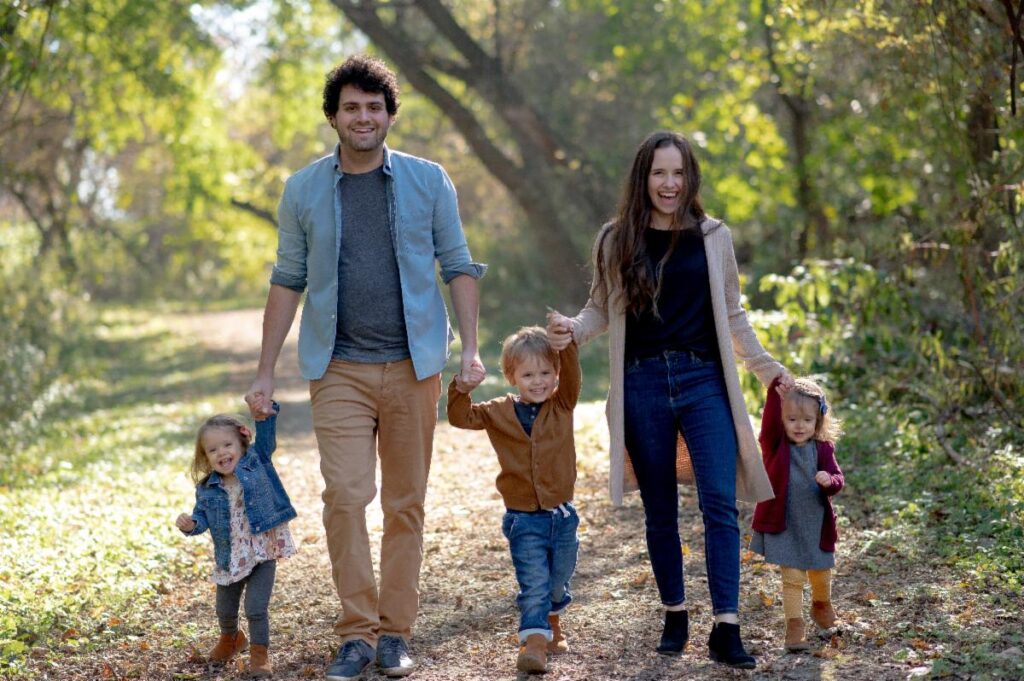 The year was 2007, I was in Grade 8, and UMEI wasn't even on my radar for high school. Both my older brothers went to LDSS and the only thing I knew about Mennonites were their telltale last names. My mom signed me up for an experience day, probably just to get me out of the house for a PD Day, and I went, not knowing quite what to expect.
By the end of the day I was certain UMEI was where I wanted to go for Grade 9. I fell in love with the small class sizes, music & drama programs, and I even met the person I'd end up marrying. Our 10th wedding Anniversary is next month!
Coming to UMEI without any faith background was initially intimidating but I quickly found a home in Mennonite faith and values. I particularly enjoyed Mr. Warkentin's Mennonite History course, and I was baptized at LUMC in 2011.
I took full advantage of my time at UMEI. I joined every sports team, most clubs, enjoyed choir and field trips, and felt like family in a community that continues to feel like home.
After moving back to Leamington and having a few kids, I was approached in 2021 to join the UMEI Board, and it was an easy yes. UMEI is integral to the person I am today and I was excited to directly be a part of the school again without becoming a teacher. The school was coming out of the struggles of Covid with the rest of the world and I was eager to jump in. Steve Enns was finishing up his last term and we were looking for a chair; now here I am! We have a great board, young and energetic to keep UMEI on the strong trajectory it's on with increasing enrollment numbers and school spirit higher than ever.
The board meets monthly, and at our April meeting we intended to take a board photo to share in the newsletter. Unfortunately our Treasurer is an accountant, and they were busy finishing up the taxes from people getting them in at the eleventh hour (present company included; sorry!) For now, enjoy my personal introduction, a family photo, and a photo from Mrs. Wiens' first Math Fair when Jill and I were in Grade 11. Watch for a board photo and introductions to come!