by Tricia Bell for Bluffton University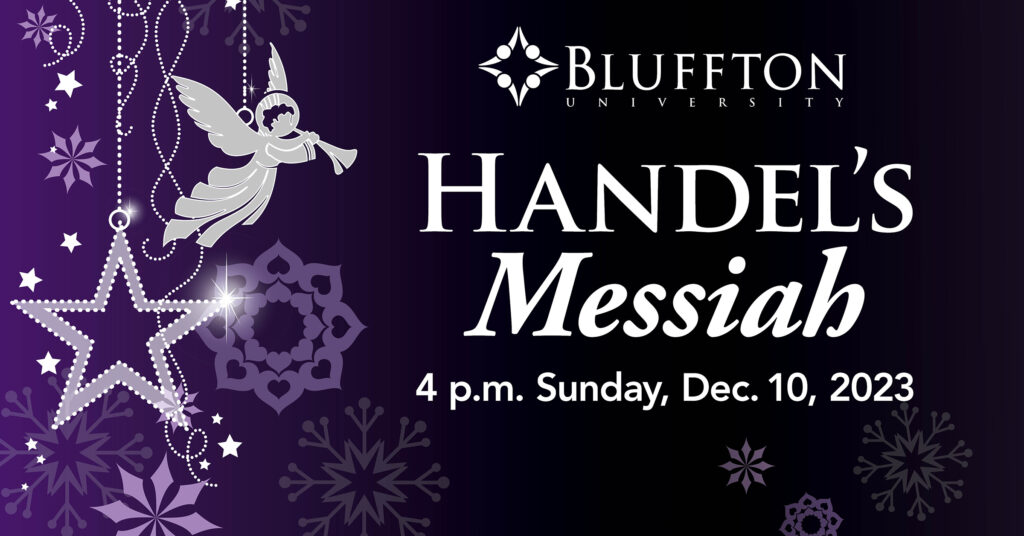 BLUFFTON, Ohio—Bluffton University will present its 129th performance of Handel's "Messiah" at 4 p.m. on Sunday, Dec. 10, in Yoder Recital Hall. While tickets are free, space needs to be reserved at www.bluffton.edu/tickets.
Dr. Bo Young Kang, director of choral activities, will conduct the oratorio. Soloists along with the Bluffton Choral Society including students, faculty, staff and community members will be accompanied by an orchestra.
A free-will offering will be taken for music scholarships.