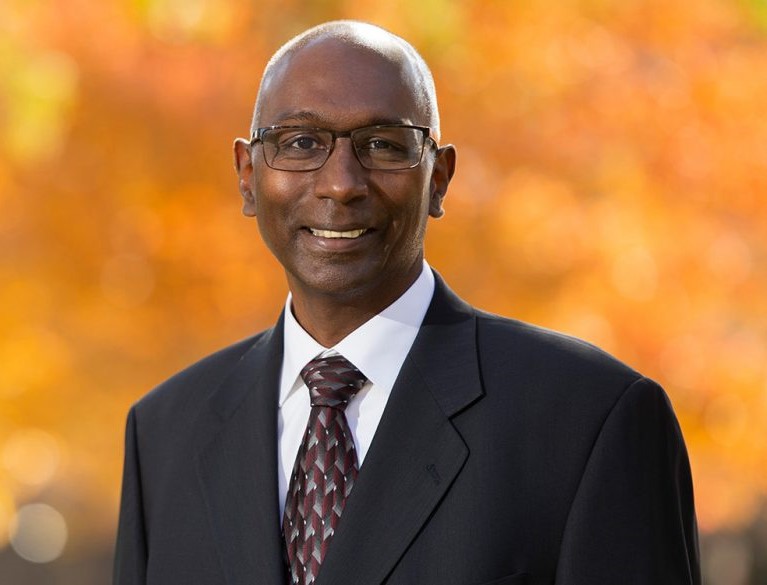 by Larry Bartel for Hesston College and available here
The Hesston College Board of Directors announced today institutional changes that came out of their recent board meeting including a shift in leadership and academic focus.
The board accepted the resignation of President Joseph A. Manickam effective Dec. 31, 2023. This decision comes after a September faculty vote of no confidence in the president and an independent investigation into the concerns.
"The findings of this investigation, which included interviews with various stakeholders and a comprehensive review of the issues raised, revealed a complex situation with multiple perspectives," explained Board Chair Ken G. Kabira in a letter to employees. "In light of these findings, Joe chose to resign from his position as president to allow the college to move forward."
Kabira said this decision reflects Manickam's dedication to the well-being and unity of Hesston College.
"The board of directors acknowledges and deeply appreciates Joe's dedicated service and the positive contributions he has made to our college and the broader community," said Kabira.