from Bluffton University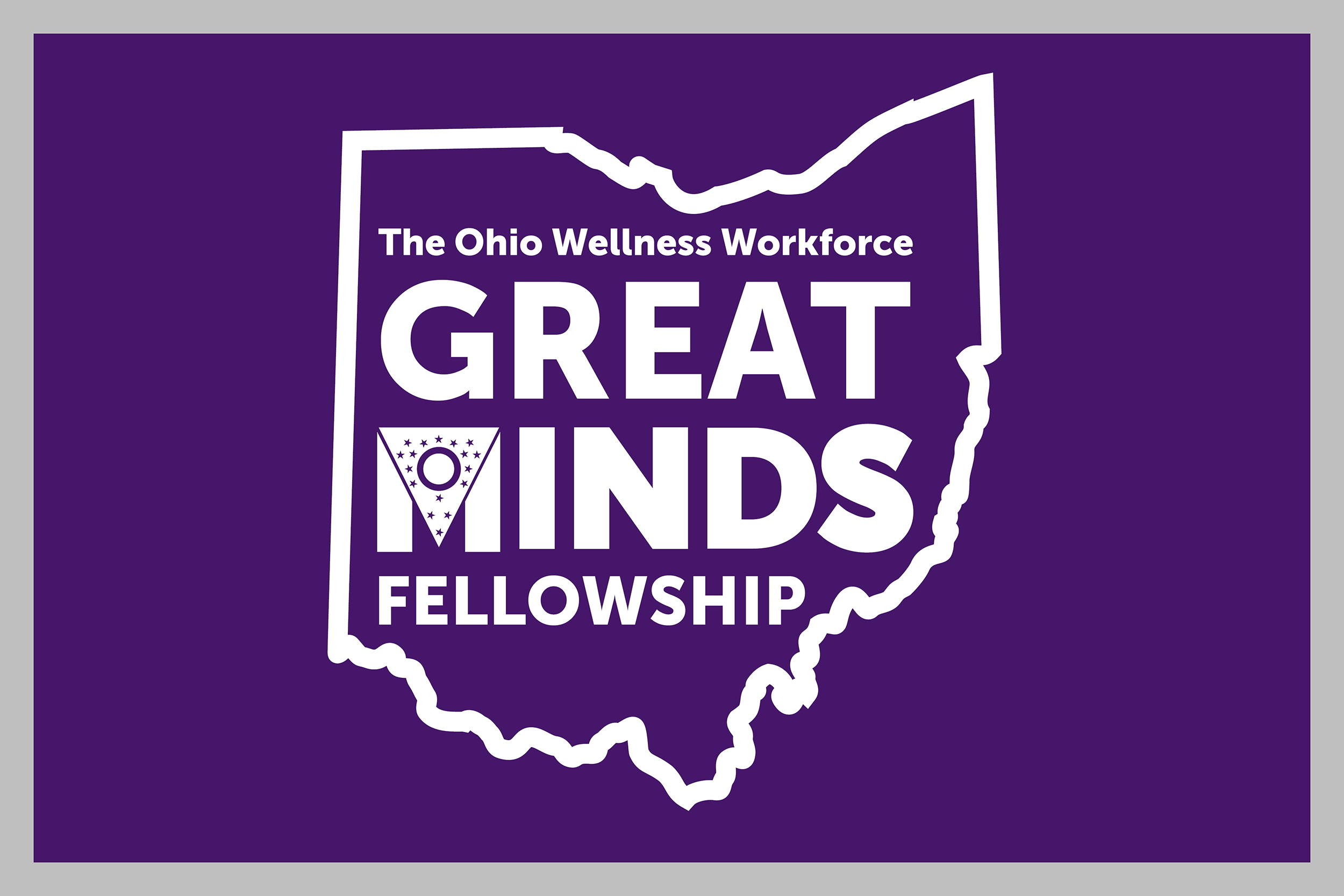 BLUFFTON, Ohio—The Ohio Department of Higher Education has awarded Bluffton University $130,000 in Great Minds Fellowship Grant funding as part of a statewide effort to encourage more students to pursue behavioral health-related professions.
The money will provide up to $10,000 in financial support to 13 Bluffton social work majors, current juniors and seniors, who are pursuing careers in high-need areas such as substance abuse counseling and mental-health treatment.
"This award reaffirms our more than 75-year commitment to social work education," said Dr. Alex Sider, interim vice president of academic affairs. "It helps us strengthen our support for the educations of highly qualified and mission-oriented Bluffton students who will graduate and enter the behavioral health workforce to fill unmet regional needs for service provision and care in community and home-based settings."
The grant funding is intended jump start a student's future in their chosen field while helping communities across the state to better care for those living with mental health and substance abuse disorders.
Great Minds Fellows can use the funds to assist with the costs of completing their degrees such as tuition, room and board, textbooks, transportation, etc.
Grant recipients must be residents of Ohio, complete a paid internship at a participating Ohio Community Behavioral Health Center (CBHC) and, upon graduation, commit to employment at a participating Ohio CBHC for at least one year.