from a Facebook post by Freeman Academy
The history continues with another new building on campus…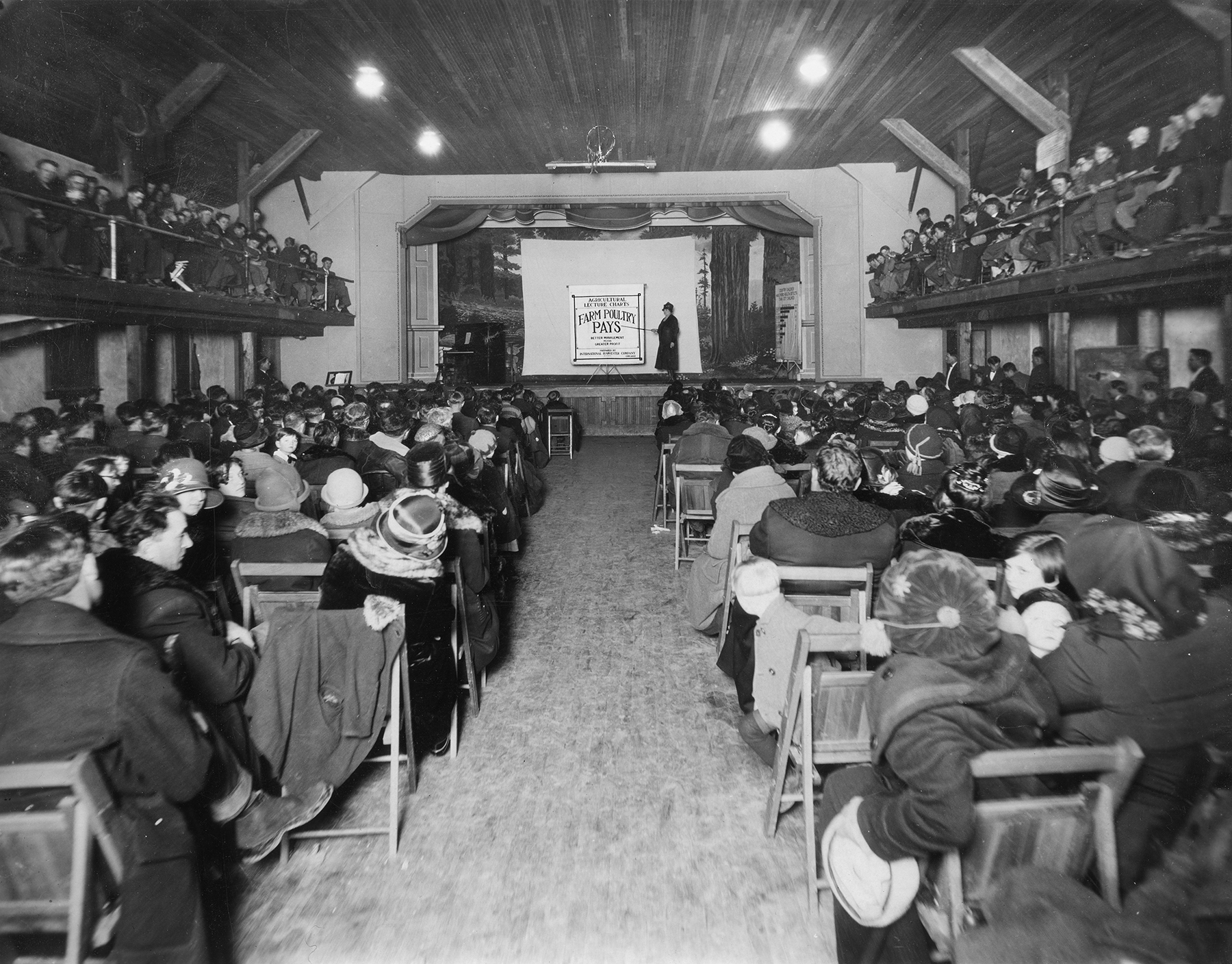 In her 1951 book "For Half a Century – the Story of Freeman Junior College 1900-1950," Marie J. Waldner writes that discussion about a gymnasium began in 1922, two decades after South Dakota Mennonite College was built on the southern end of Freeman's Main Street.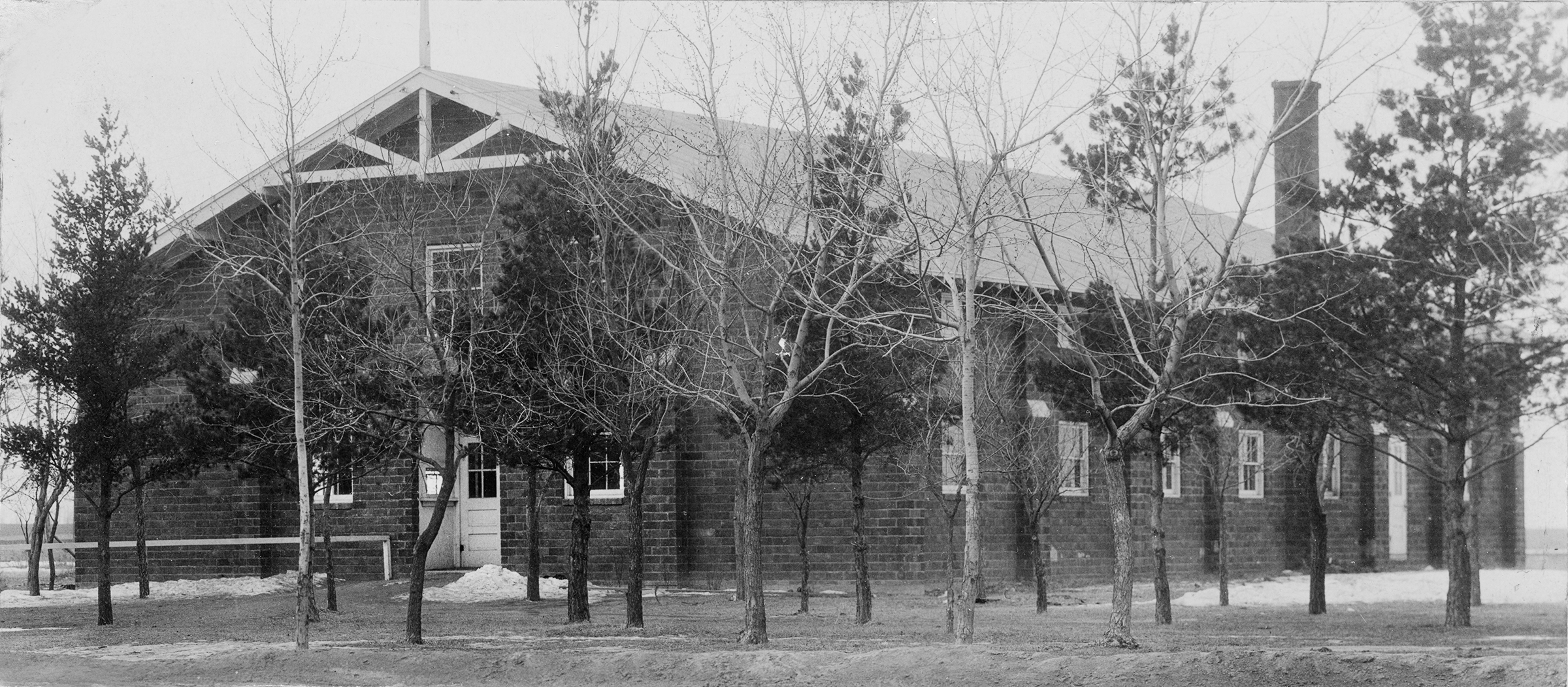 "It had become impossible to rent suitable floor space to serve as a gymnasium and the school faced the problem of making new arrangements for this purpose," she wrote. "At the same time, churches in the vicinity which were to play host to the Mennonite General Conference session the next fall, were sensitive to the necessity of an extra building for that purpose."
Preparations for the gym began in the spring of 1923 and the tile building, 54 x 90 feet, was completed in time for the Mennonite General Conference sessions held on the campus in September. Although it didn't have flooring installed at the time, it was used as a dining hall. Construction costs were $7,500.
"It served as a gymnasium for athletic activities and as an auditorium for the school and the whole community whenever a larger meeting place was needed," Waldner wrote. The accompanying undated photo shows a community program in the gym sponsored by the Freeman Farmers Cooperative.
(Our thanks, once again, to Heritage Hall Museum & Archives.)