Registration is now open.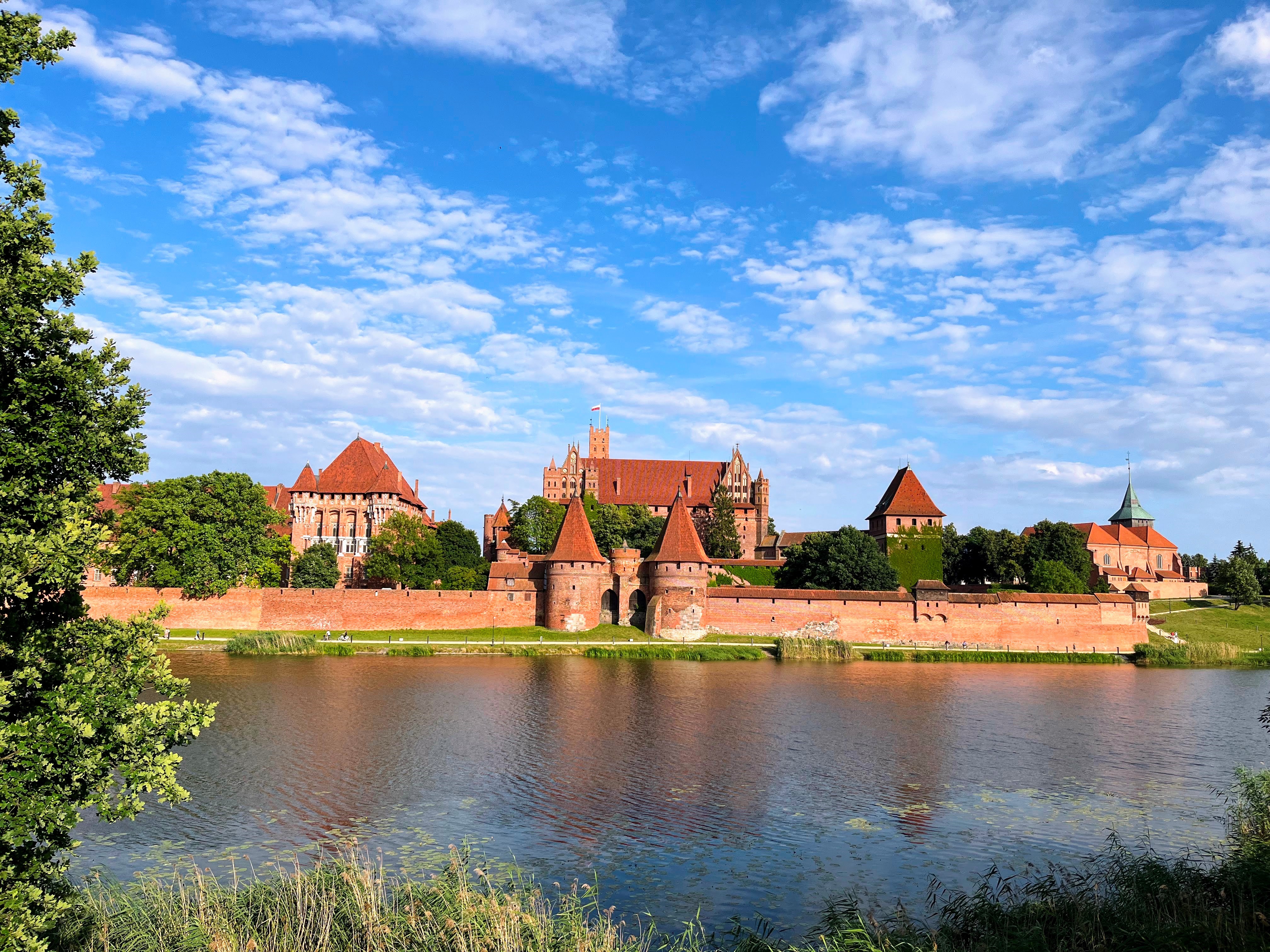 Poland provided a refuge for Mennonites for centuries. Mennonites lived there before migrating to Russia and the United States. Most Mennonites in the Great Plains of the United States and the prairie provinces of Canada can trace their roots to the Vistula River valley.
The Mennonite Experience in Poland Tour 2024 (June 12-July 20, with an optional extension to Krakow July 20-24) will trace this history as well as explore Polish history, culture and cuisine. Special features include tours of Auschwitz and the Malbork castle, the headquarters of the Teutonic Knights, the newly renovated Mennonite cemetery at Przechówko as well as identifying and visiting specific villages where tour participants' ancestors lived.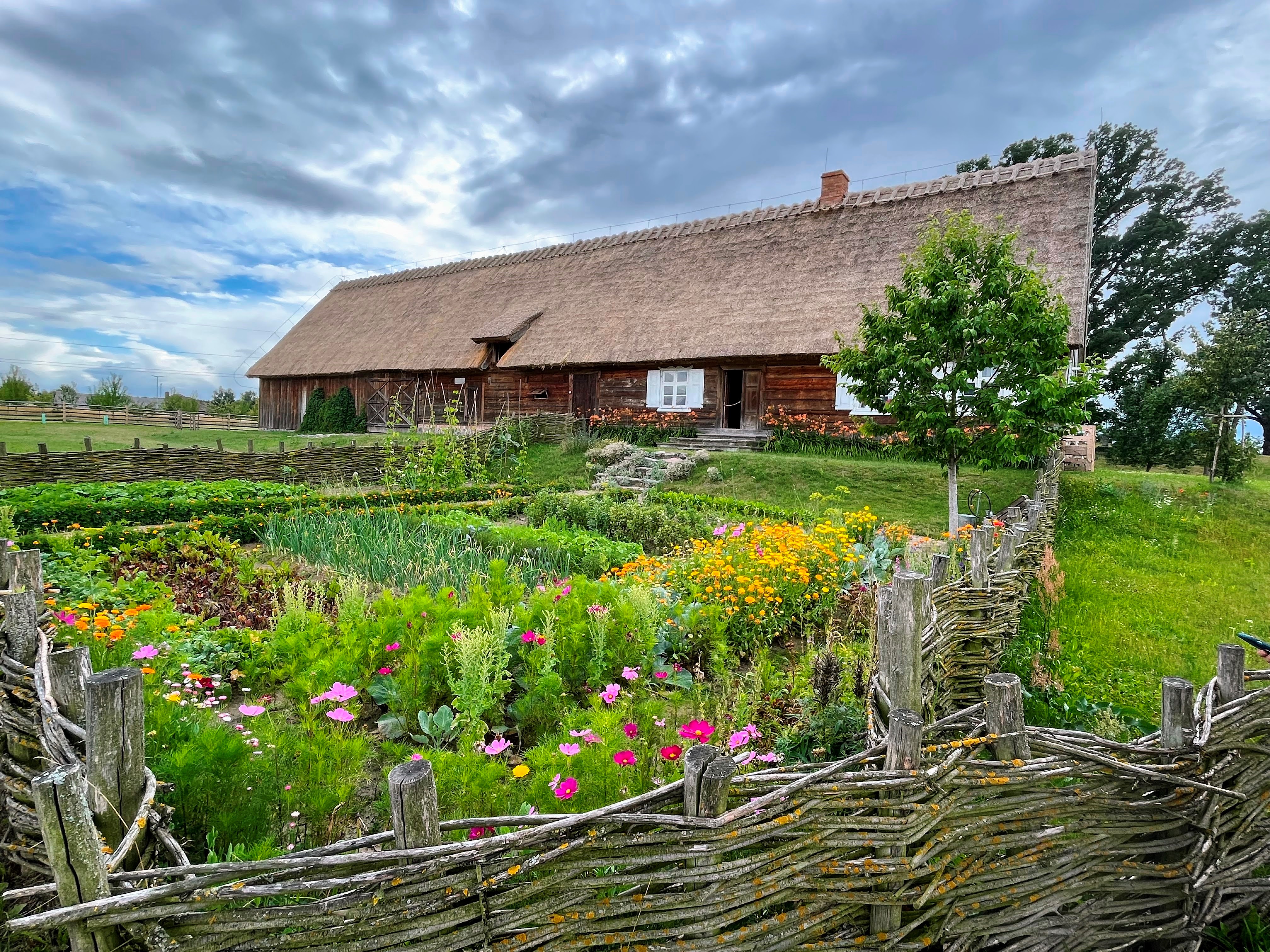 Next year the open-air ethnographic museum Olęderski Park Etnograficzny near Toruń is honoring the 150th anniversary of the 1874 emigration of Elder Wilhelm Ewert of the Obernessau Mennonite congregation who came to Hillsboro, Kan., and founded the Bruderthal congregation there. The museum is located next to the Obernessau cemetery and will host a reception for the group. Descendants of Wilhelm Ewert and anyone connected with the Bruderthal congregation will be special guests on that occasion.
The tour is sponsored by the Mennonite Polish Studies Association and led by Mark Jantzen '85, professor of history, and John Thiesen '82, archivist and co-director of libraries. All the tour details and much additional information about Mennonites in Poland and Prussia can be found at this link: https://mla.bethelks.edu/information/mpsa.php