by Goshen College President Rebecca Stoltzfus and available here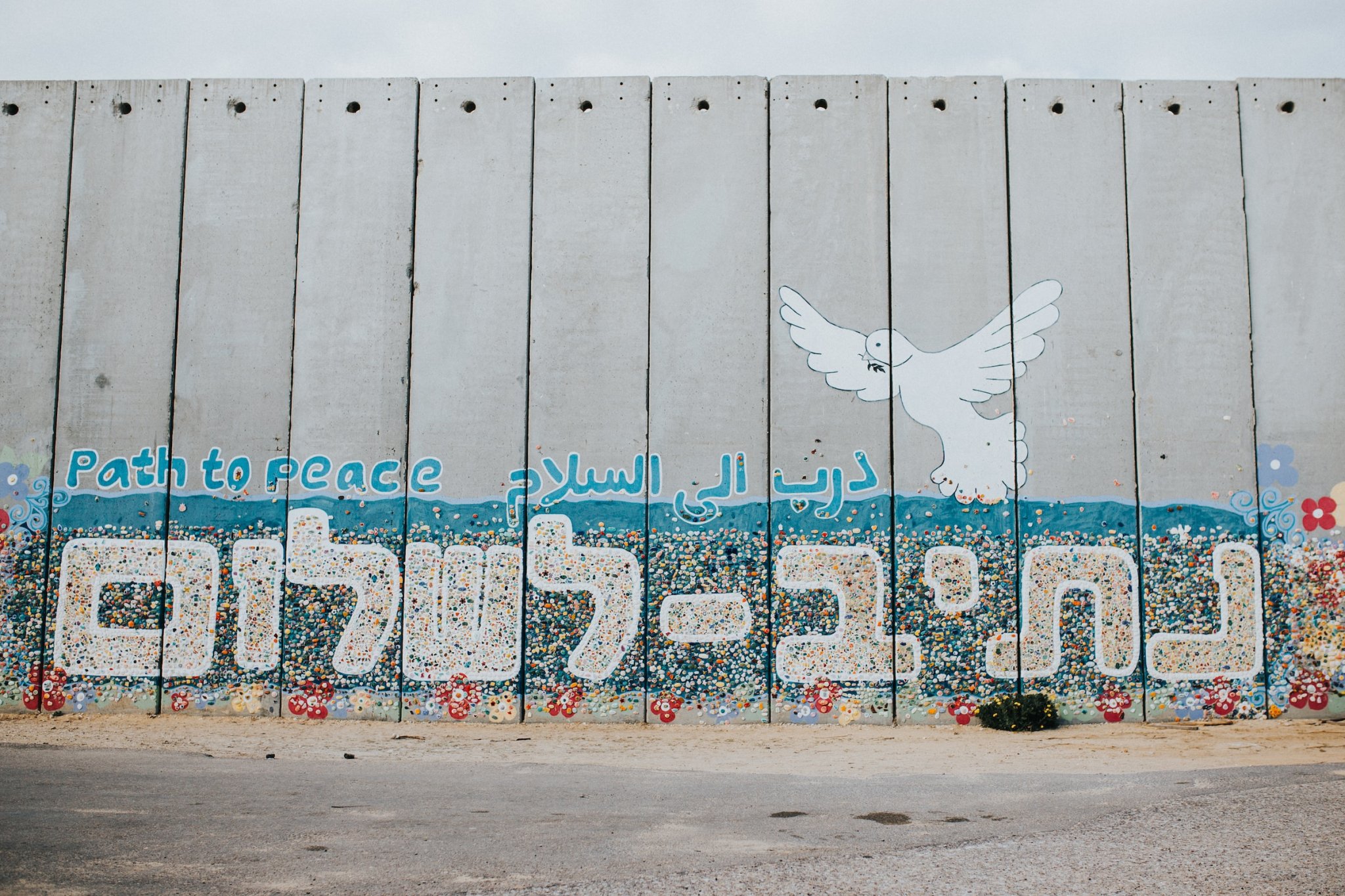 The violence unfolding in Israel/Palestine is horrifying and heartbreaking. As a follower of Jesus, I stand for peace and am opposed to killing. And as Dr. Martin Luther King Jr. said, "There can be no justice without peace and there can be no peace without justice." The tensions between peace and justice makes this conflict so heavy and morally disturbing.
The brutal loss of life and hostage-taking on October 7 left me speechless, and now the horrific violence of the Israeli response grinds on relentlessly. I grapple with painful images, rhetoric from activists and media on both sides, and the various claims for justice. I am guided by our core values of passionate learning, global citizenship and compassionate peacemaking, as I work to transform my feelings of horror and heartbreak into active love.