by Bethel College staff and available here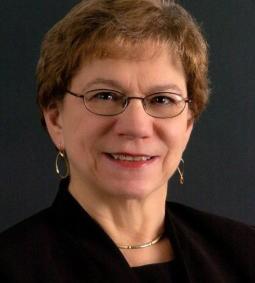 Bethel kicks off its 2023-24 Organ Recital Series with a special concert at Fall Festival, featuring alumni along with the participation of a longtime former organ instructor.
The recital is at 2:30 p.m. Oct. 14 in the Administration Building chapel and is free and open to the public.
A special guest for the recital will be Dr. Shirley Sprunger King, who taught organ at Bethel from 1977-2002. She will play a duet by Burkhardt with Donna Hetrick, Olathe, Bethel's current organ instructor.
Also on the program are Bethel graduates Chelsea Vaught, Henderson, Neb., Greta Hiebert, North Newton, Karen Unruh Schmidt, Goessel, Heidi Regier Kreider, North Newton, Christopher Shaw, Kechi, and Rosi Penner Kaufman, Prairie Village.