by Ryan Cornell for Eastern Mennonite University and available here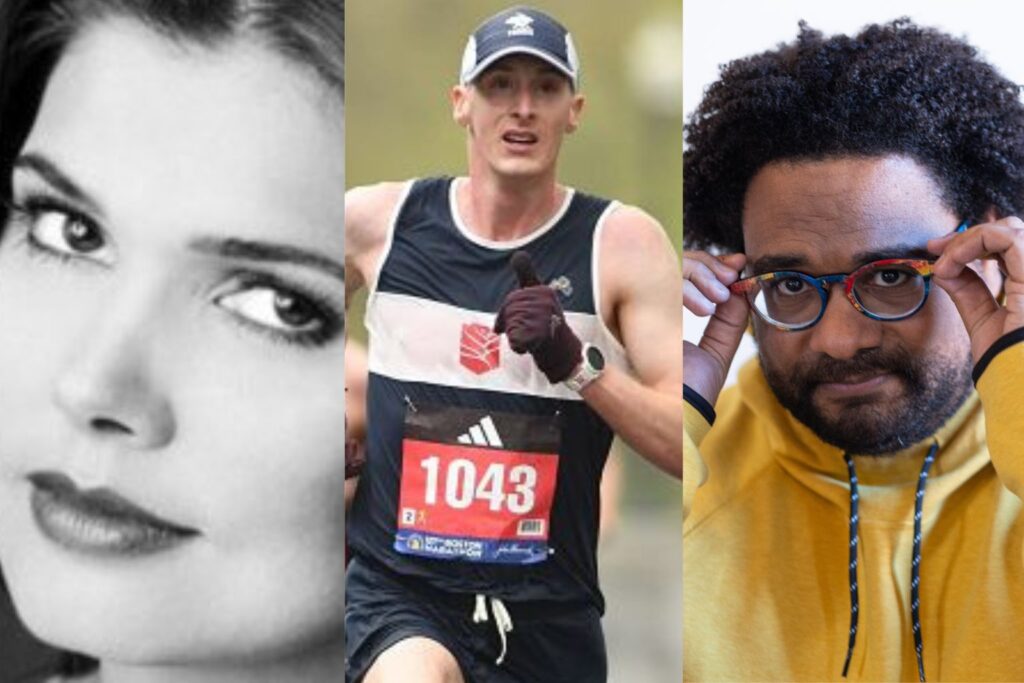 EMU TenTalks during Eastern Mennonite University's Homecoming and Family Weekend 2023 will feature three alumni making the world better in their own way.
The speakers — soprano Madeline Bender '93, runner Ryan Gehman '16 and leader Kevin Ressler '07 — will each have 10 minutes to "impact, influence and inspire" the audience, and then answer questions from the crowd. The format is modeled on TED Talks presentations.
The free event will be held at 2 p.m. on Saturday, Oct. 14, in Suter Science Center 106. Homecoming registration is not required to attend. Email alumni@emu.edu for instructions on how to access the Facebook livestream of the event.