by Eastern Mennonite University and available here. Photo by Macson McGuigan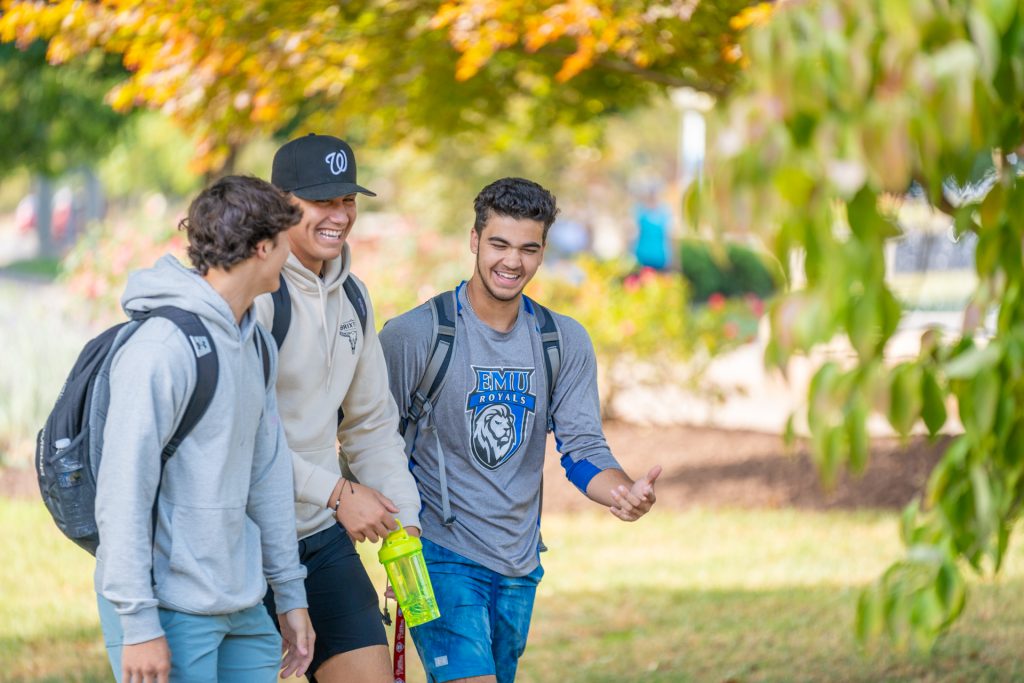 Eastern Mennonite University has released its fall 2023 enrollment and retention numbers, which reflect selective growth in the undergraduate, graduate, and Intensive English Program (IEP) academic areas.
The census data, collected on Sept. 10, reflect undergraduate, graduate, dual and non-credit enrollment on the main Harrisonburg campus and the Lancaster, Pennsylvania, site for fall 2023.
"I am pleased to see increases in the number of transfer students, full-time graduate students, and in specific undergraduate and graduate program areas," said Mary Krahn Jensen, vice president for enrollment and strategic growth. "EMU has worked diligently to attract a diverse and talented pool of students who will contribute to the vibrancy of our campus." […]