by Bethel College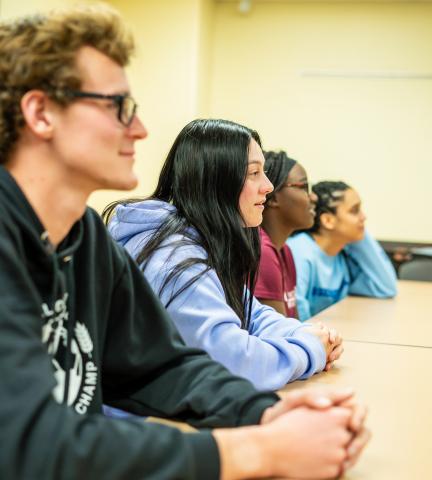 The Department of Nursing recently got good news about its most recent graduating class: a 100% pass rate, on the first try, for the NCLEX exam.
All nursing graduates in the United States are required to take the nursing exam known as the NCLEX in order to practice as registered nurses. If an individual doesn't pass the first time, they can take the exam again.
For the second consecutive year, Bethel's nursing class had a perfect pass rate the first time out.