written by Dani Messick, originally published by the Goshen News
GOSHEN, Ind. — A Goshen teacher has been named one of the mentors for the 2023-24 Level Up Leadership Cohort of the Indiana Department of Education.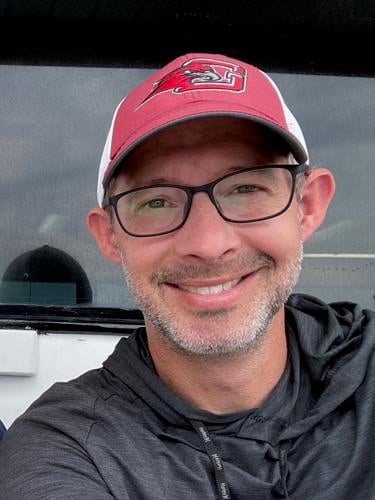 It's the second time Andrew Kauffman, master teacher at Goshen Intermediate School, has been a mentor for the program. He first served as a participant during the 2019-2020 school year, and became a mentor for the first time during the 2020-2021 school year.
"The thing that I look forward to the most is I get to learn from other teachers around the state," he said. "I get to be a facilitator but I don't know everything and so I'm learning along with them at the same time. I really appreciate the opportunity to facilitate and coach with other people. That's part of what I do for Goshen community schools right now. I get to do that within Goshen schools and I also kind of like the opportunity to branch out and hear what other schools are doing and to learn from other educators from around the state."
The 2023 Level Up Leadership series is composed of practicing Indiana PK-12 educators from across the state. Each participant will receive a stipend for their participation in each session of the 2023-2024 series and Professional Growth Plan points.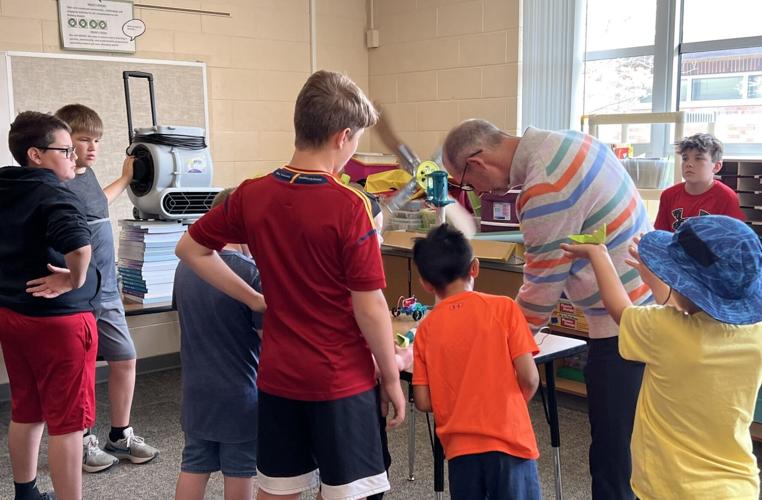 Participants choose a topic to focus their research on throughout the year, and working with mentors and other participants.
"One of the main things that I've taken away from my past experience within this program as a mentor and also as a participant is just that education is always an ever-changing field and action research is something that we do all the time where we see an issue either with individual students or with a small group of students and that's something that kind of invigorates you as a teacher," he said. "You want to solve the problem.
"I have my own specific problems that I might see, but it's not just, like I can learn so much more from working with other people that their vision of education might be slightly different than mine or they might have other issues that are coming up within their class and that's something that I get to learn from. I get to be part of that learning experience."
A graduate of Goshen College Class of 2004, Kauffman holds a bachelor's degree in Elementary Education and a master's degree from Ball State University in Curriculum and Educational Technology, and a Master of Educational Leadership and Administration from the American College of Education. He has taught at Goshen Community Schools since 2008, first at Chandler, and now at GIS. [Kauffman is also a graduate of Bethany Christian Schools, Goshen.]
"The whole experience itself is an experience in learning," he said. "The whole program itself is life-giving to me because as an educator you get the opportunity to learn from other people and I am in this position as an instructional coach, master teacher, because I enjoy learning."