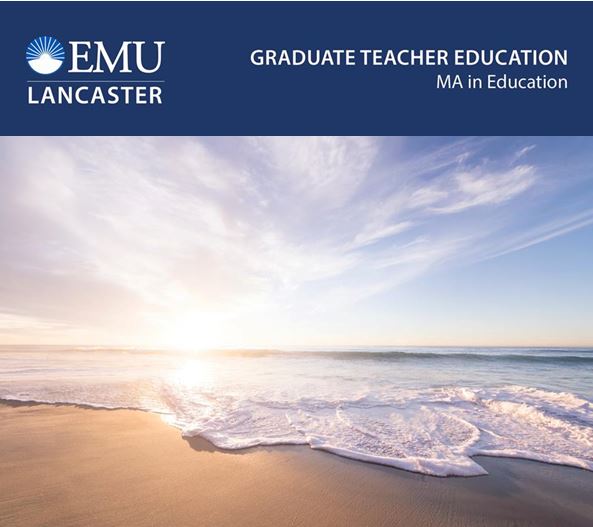 Self-Care and Resilience for Educators course for your professional well-being.

This course is designed to teach you how to develop personal, collaborative, and organizational practices that combat burnout and compassion fatigue while promoting resilience. Prioritizing your mental and emotional well-being is important, and this course is an excellent way to do so.

Dates: July 3 – August 18 (Required Zoom session: July 10, 2023, @ 7:00 pm EST) (Optional Zoom sessions: 7/26/23 & 8/8/23 @ 7:00 pm EST)


If you're looking for more summer courses starting in July, particularly if you're interested in our Trauma and Resilience in Educational Environments Graduate Certificate, click here. You can begin with the foundational course in this certificate in July and complete the remaining requirements by next summer.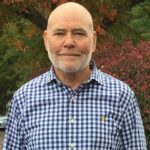 Meet the Director
Dr. David Martin comes to EMU @ Lancaster after spending 35 years as a teacher and counselor in private and public education settings. Read more about Dr. Martin