MEA and Mennonite Church USA are committed to being anti-racist. This means we stand against white supremacy and racist violence in all its forms. As Anabaptist Christians, we believe Jesus calls us to love our neighbors – ALL of our neighbors – and we believe there is no place in God's kingdom for violence or acts of racism.
From our learnings about anti-racism, we know that white supremacy and white privilege are built into our systems and institutions, and Mennonites are no exception. Generational wealth is one way white supremacy continues to exist in Mennonite communities, making higher education more accessible for White students than for students of Color.
For many years, MEA has helped administer contributions for the Racial Ethnic Leadership Education (RELE) program and the Lark Scholarship, named for James and Rowena Lark, (below) a Black couple who believed that the church is a "Spirit-directed community that excludes no one." The Larks were visionaries, and in 1946 James Lark was the first Black man to be ordained in the Mennonite Church. Their daughter Juanita was the first Black graduate of Goshen (IN) College. The RELE program and the Lark scholarship were designed to help students of Color attend the higher education institution of their choice.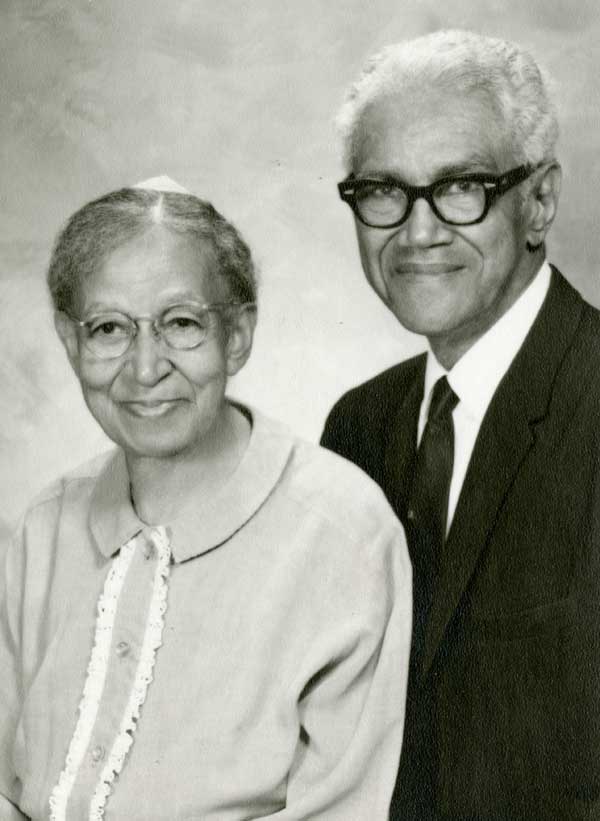 Recently, the MEA Board of Directors discerned that the RELE program and the Lark scholarship should be reshaped into a new scholarship that would encourage Black, Indigenous, and People of Color (BIPOC) students from MC USA congregations to attend an MC USA-affiliated higher education institution: Anabaptist Mennonite Biblical Seminary, (Elkhart, IN), Bethel College (North Newton, KS), Bluffton (OH) University, Eastern Mennonite University and Seminary (Harrisonburg, VA), Goshen College, and Hesston (KS) College. Currently, MEA is finalizing the details of this new BIPOC scholarship with the goal of launching it for the 2023 – 24 academic year.
Would you join us in the work of building a new BIPOC scholarship with a financial gift? Your gift would help fulfill James and Rowen Lark's vision of an inclusive and loving community.
Grace and Peace,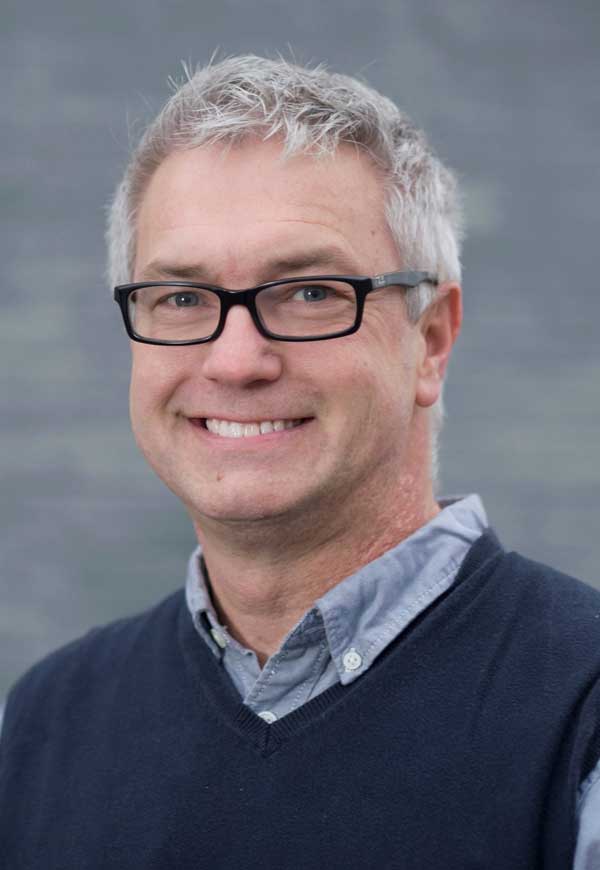 Ways to give:
Credit cards: visit www.MennoniteEducation.org and click on the Donate tab. Designate "other/BIPOC scholarship."
Checks: send to MEA at 3145 Benham Avenue, Suite 2, Elkhart, IN 46517-3164 and designate "BIPOC scholarship."
Lark photo used by permission, provide by the MC USA Archives.
###
Contributed by MEA Staff – 6/7/2022