by Ryan Cornell for Eastern Mennonite University and available here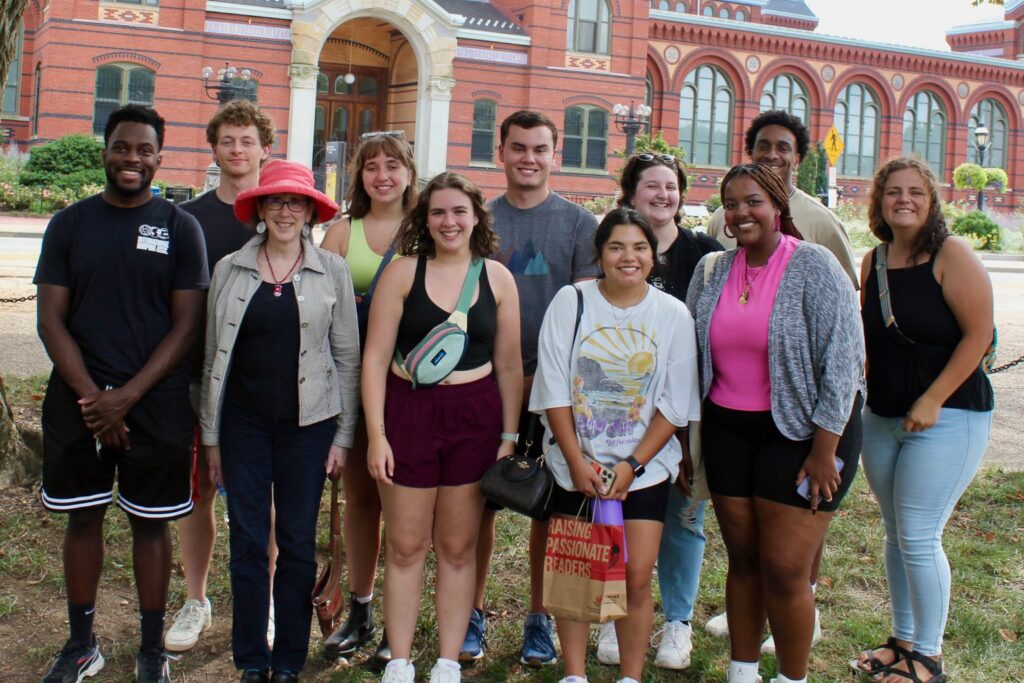 Ten Eastern Mennonite University students are gaining professional experience this fall at the Washington Community Scholars' Center (WCSC). They represent 12 different majors, showing the range of placement possibilities available through the program. The diversity includes three students majoring in social work, one business administration major, one history education major, one computer science major, one student majoring in psychology and sociology, one majoring in biology and business, one student majoring in accounting and mathematics, and one student majoring in political science and history.
The center, located in the nation's capital since 1976, is a program of Eastern Mennonite University.