Bethany connection runs deep for California alum
Instagram designer first encountered graphic design class at Bethany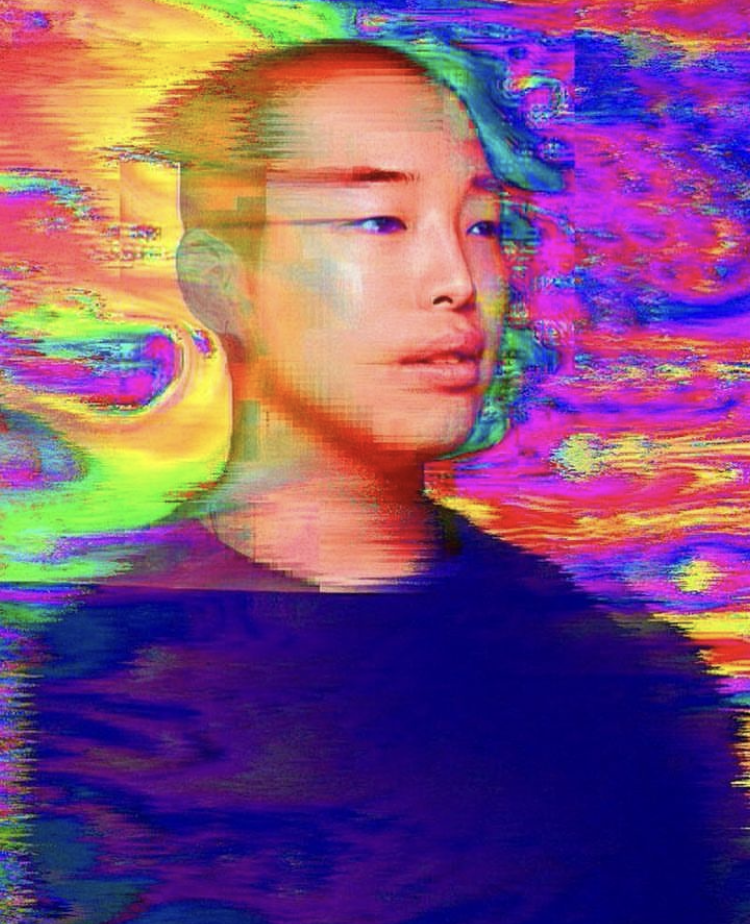 by Bethany Christian Schools and available here
Bethany class of 2011 graduate Dom Han was born in South Korea and lived in Violett House from 2006-2011, starting at Bethany in 8th grade. He was part of a cohort of international students who stayed in Violett House when it served as a mini dormitory for students, along with a Korean pastor and his family.
Now Dom works for Instagram outside LA. He is a digital artist who most recently was part of the core group that created all the graphic design for Instagram's new app Threads. Dom spoke with former Advancement Director Sarah Kraybill Lind a few months ago over Zoom.
Dom said that Bethany changed his life. Dom arrived as a stranger, not very fluent in English. "Everyone was so welcoming, friendly, and nice to me," he said, "I was able to pick up English skills so quickly because everyone was willing to help and invite me to their family events and their things with their friends." The Bethany community opened up a life of conversation and friendships for him.