Lean in
Amy Yoder McGloughlin shares how gun violence, and specifically the death of Destiny, who lived near the church where Amy worked, created lasting trauma for her and her family, and how leaning into that pain helps her cope.
---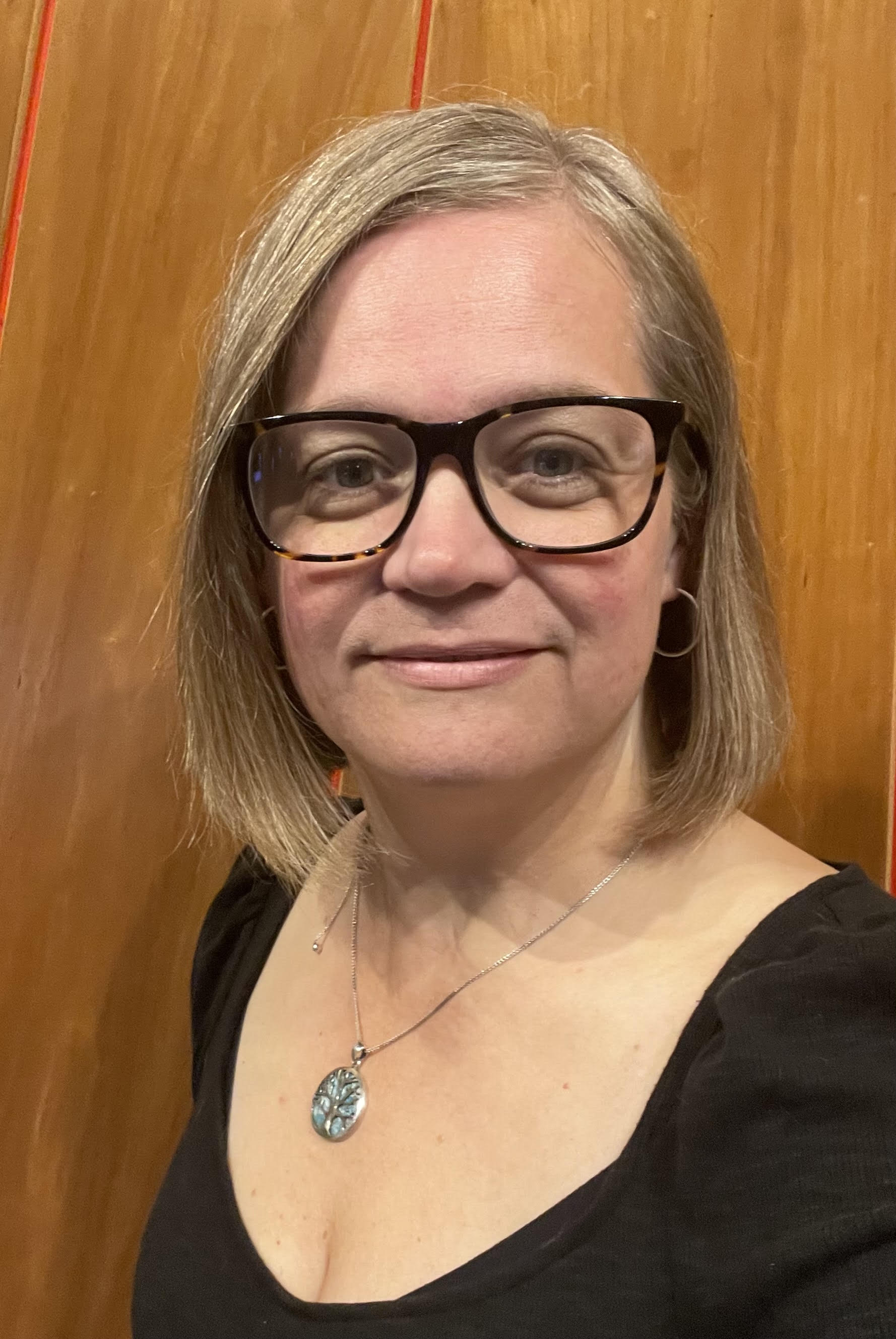 Amy Yoder McGloughlin is the pastor at Frazer Mennonite Church and lives in Chester County, Pennsylvania, with her husband, dogs and chickens. She regularly travels to Palestine with Community Peacemaker Teams, working with the community there, in solidarity and nonviolence. Amy is a graduate of Lancaster Mennonite High School.
_________________________________________________________________
In September 2018, my final week pastoring in Philadelphia, Pennsylvania, Destiny was shot in a drive-by shooting, just around the corner from my Northwest Philadelphia congregation. Destiny lived with her grandmother, sister and mother right next door to the church building, and she and my children would often play together.