Jakyra Green also won the binational C. Henry Smith Peace Oratorical Contest
by Goshen College and available here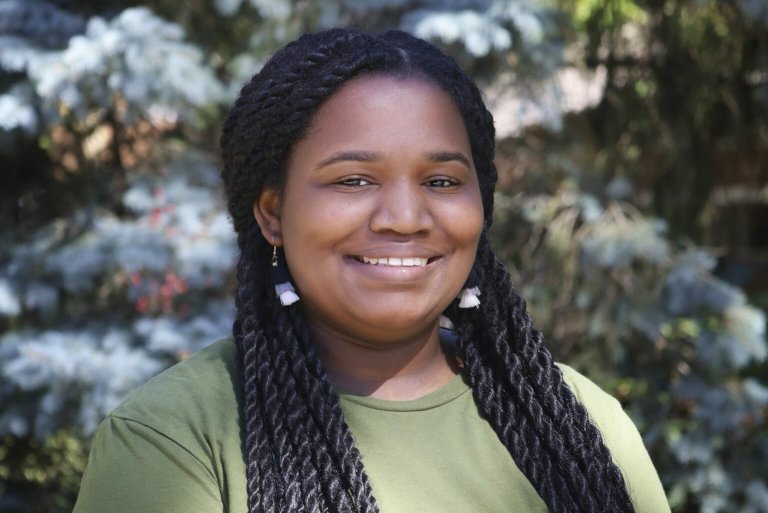 Jakyra Green, a senior majoring in education and English, is among the 10 finalists who participated in the 37th annual Keating Writing Challenge in which the students have five hours to report and write a story.
The contest, which draws top college journalism students from across the state, took place in Indianapolis on Nov. 3-4.
Green, who is from Goshen, submitted two published articles as part of her contest application this year.