by Goshen College and available here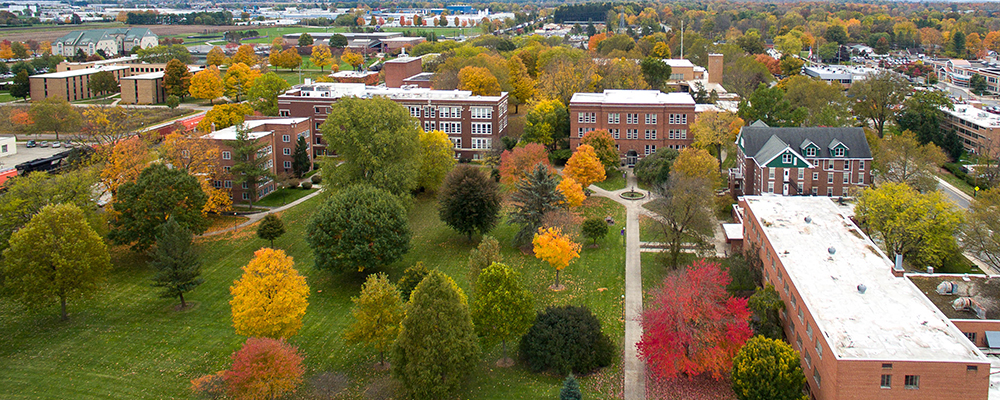 Goshen College has formed a partnership with Ascend Indiana to connect more students to good and promising career opportunities in Indiana. Through the Ascend Network, the initiative's online job matching platform, Goshen College students will be able to connect with Indiana jobs and internships that match their skill sets and interests and will receive increased one-on-one career guidance and job search support. In addition, this partnership provides Indiana's leading employers with a unique platform for hiring Goshen College students.
Since its inception in 2017, Ascend has connected more than 4,000 Hoosiers with jobs and training opportunities in all sectors across the state. More than 700 employers are currently using the Network.