by Bluffton University and available here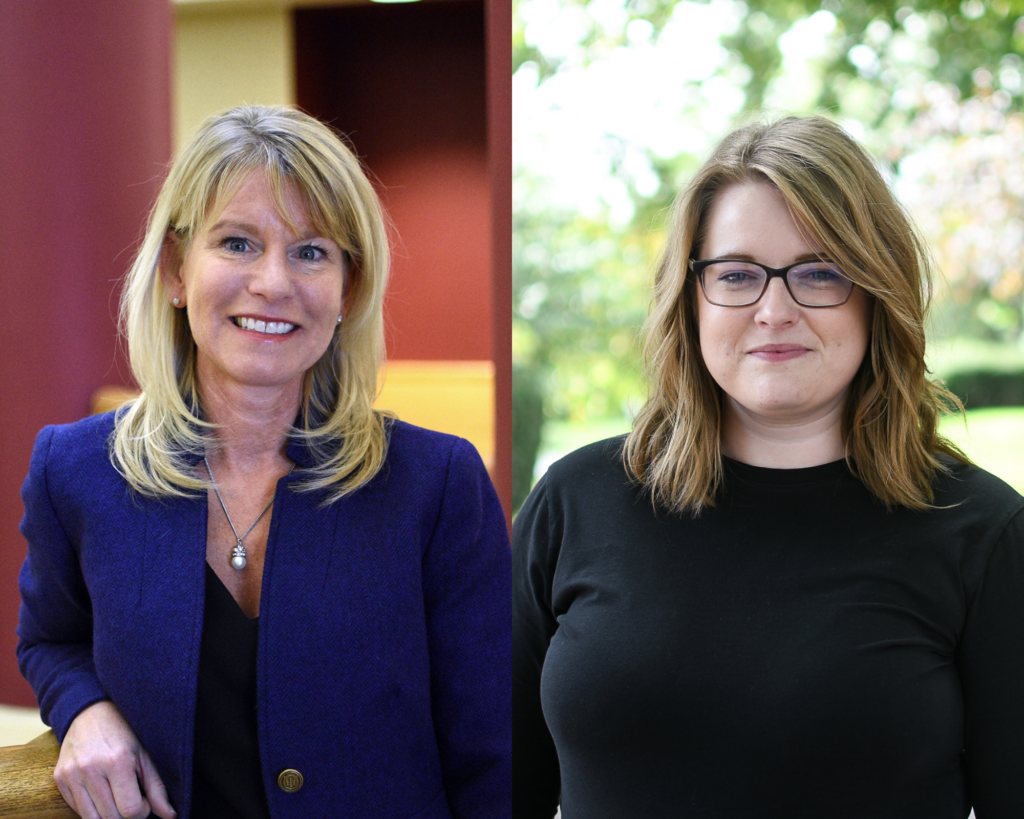 Crack the Code app
Dr. Amy Mullins (above left), associate professor of education and director of graduate programs in education, and Katrina Stone '25, Bluffton University information technology major, will present the Colloquium, "Phonics Innovations: Technology and Education Departments Collaborating to Provide Literacy Tools" at 4 p.m. on Friday, Sept. 22 in Centennial Hall's Stutzman Lecture Hall.
During the presentation, they'll discuss the process of making the website Phonics Innovations: Crack the Code into an app. Also, they'll share recent research which indicates the tool is effective for literacy development.
This event is free and open to the public.