by Greg Lautzenheiser, Xavier Athletic Communications, originally published by Xavier University and available here.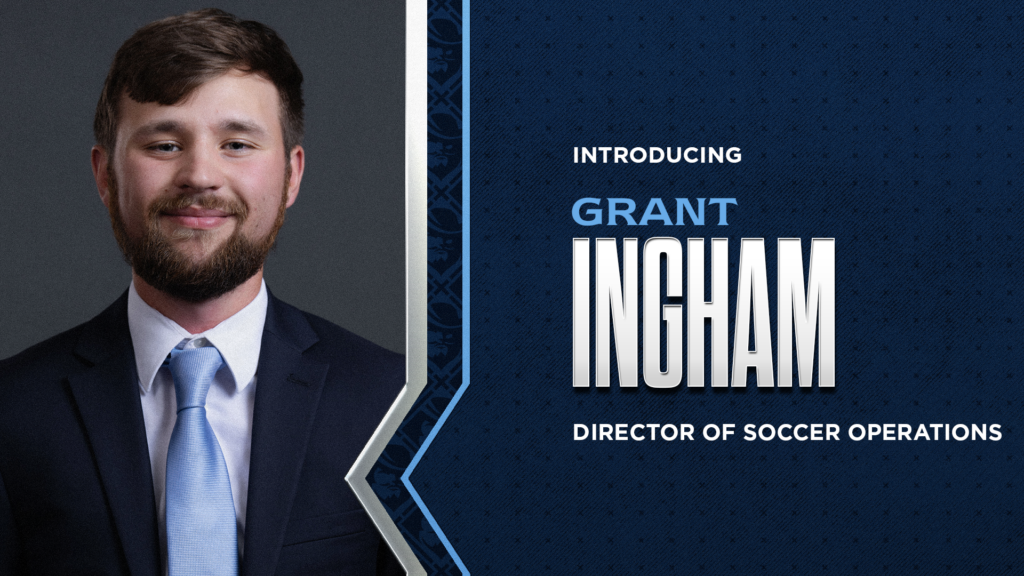 CINCINNATI – Xavier head men's soccer coach John Higgins announced the hiring of Grant Ingham as director of soccer operations on Thursday afternoon. He was previously a student-athlete at Bluffton University from 2019-22.
Ingham will oversee the day-to-day operations of the program, facilitate travel schedules and manage the undergraduate support staff.
"Grant graduated recently from a local DIII program and was a very accomplished and intelligent player," said Higgins. "He is coming to us to cover the soccer operations role and his skill set and attention to detail are perfect for that. Long term Grant will coach in college, and this is a great first step for him in his development."
Ingham played in 55 matches with 36 starts with the Beavers. The midfielder recorded four assists during his career and helped Bluffton finish the 2022 season with a 9-8 record.
The Lebanon, Ohio, native graduated from Bluffton University in the spring of 2023.