by Allison Mullet '22, originally published by Wooster Daily Record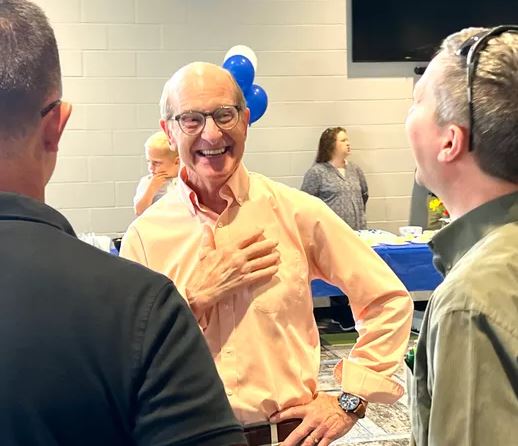 KIDRON − To know Dave Risser is to know love. Dave Risser completed his 47th year of teaching at Central Christian School in Kidron at the conclusion of this academic year, and is retiring.
After growing up in south central Pennsylvania and attending Eastern Mennonite University, he was led to Central where he began teaching in 1976.
Risser taught upper level math and science courses along with numerous AP and College Credit Plus courses.
Risser was influential to the CCS soccer program, coaching eight years at the junior varsity level and 14 years at varsity level. Risser led Central to the school's first District appearance and multiple state runs.
Risser also was an adjunct professor at The College of Wooster for seven years. During those years of teaching, he completed a master's degree in curriculum instruction and was moving toward completing his master's in mathematics education.
Taught and then worked with multiple generations
"Central provided him the opportunity to be the best version of himself. He made a great impact in the classroom and also in relationships," said Superintendent Nathan Holton.
Holton expressed how Risser made an effort to be a spiritual role model in each students' life.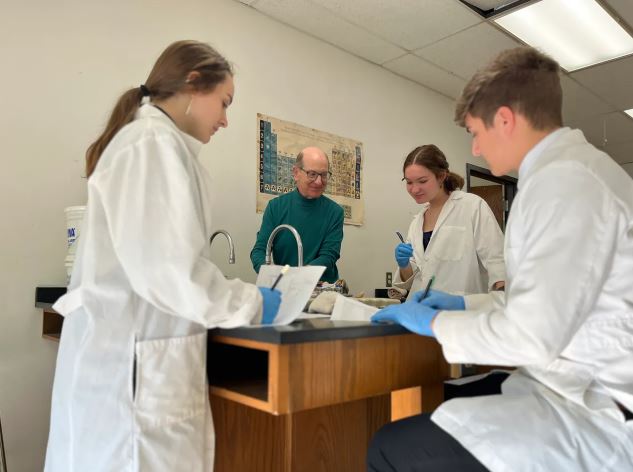 Beyond his extensive academic resume, Risser has touched hundreds of lives. Risser has been led by nine superintendents, and no one in the school's current administration has known Central without him. Risser is one of few teachers who has taught multiple generations of students and worked alongside students who returned to teach at CCS.
"He has the incredible ability to develop relationships outside of the classroom, and that stems into stronger academic and spiritual lives for his students," class of 2022 alumnus Andrew Fisher said, noting Risser's genuine love for every student is felt by the entire community.
'It hardly felt like teaching was a job'
Everyone in the Central community knows Risser has been vital to the culture of the school. He has gone out of his way to be a friend to students, an excellent educator and a loving peer.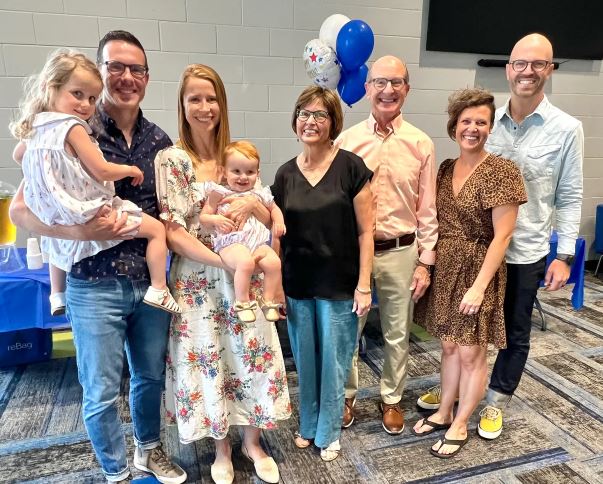 "Every day in the classroom is a favorite because there are so many fun things that happen. It hardly felt like teaching was a job. It's something I enjoyed so much and was lucky to do," Risser said.
Though he is leaving the school, he will forever be influential to students, parents and faculty members who are part of Central Christian School.
During Central's renovation in 2022, faculty and students were given the opportunity to write on the walls before they were covered with paint. Risser wrote: "A wonderful place to spend your life." This perfectly encapsulates Risser's legacy at CCS.
Allison Mullet is a 2022 graduate of Central Christian School.