originally published by Eastern Mennonite University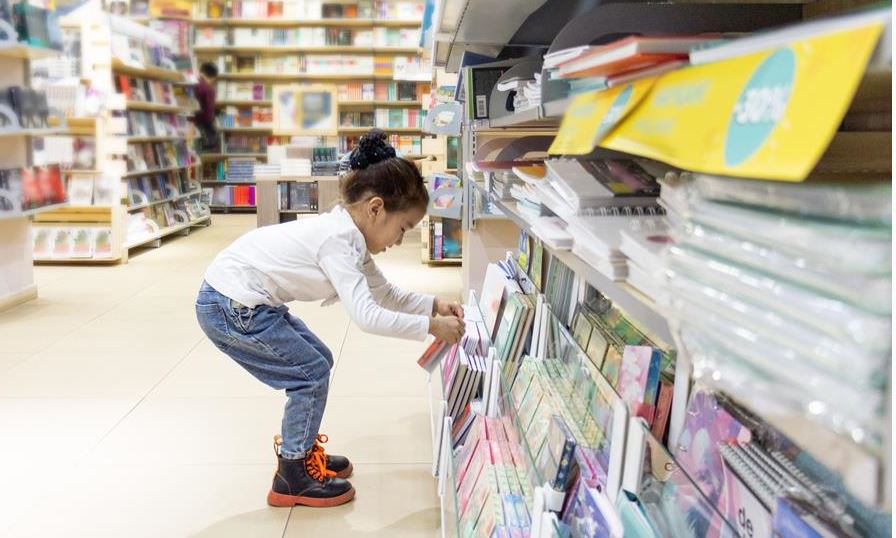 Registration is still open for the summer semester!
We have nine courses starting in July, and you can find all the details on our Summer 2023 webpage. Don't miss out! Registration closes in June.
Sample Course:
Multicultural Children's Literature
Instructor: Tracy Hough
Dates: July 31 – August 4, 8:00 am – 5:00 pm (F2F on-site)
Note: Complete a 3-credit, graduate-level course by attending class in person for one week, Monday – Friday from 8 am-5 pm
Description: This course is designed to introduce teachers to a diverse range of literature for children, focusing on works by and about individuals from different ethnic and cultural backgrounds. Participants will learn how to evaluate these works and incorporate multicultural literature into their classroom curricula. The course also covers classroom literature applications, such as writing and literature response activities. Check out more classes here.