taken from a Facebook post by Manhattan Concert Productions
Celebrating Mory Ortman
[Bethel College, '93]
Meet Mory Ortman, a versatile freelance musician based in the heart of New York City. His musical journey takes him through myriad roles, from accompanying auditions and coaching to music directing. Dr. Ortman's talent knows no bounds, and his contributions to the world of music are truly remarkable.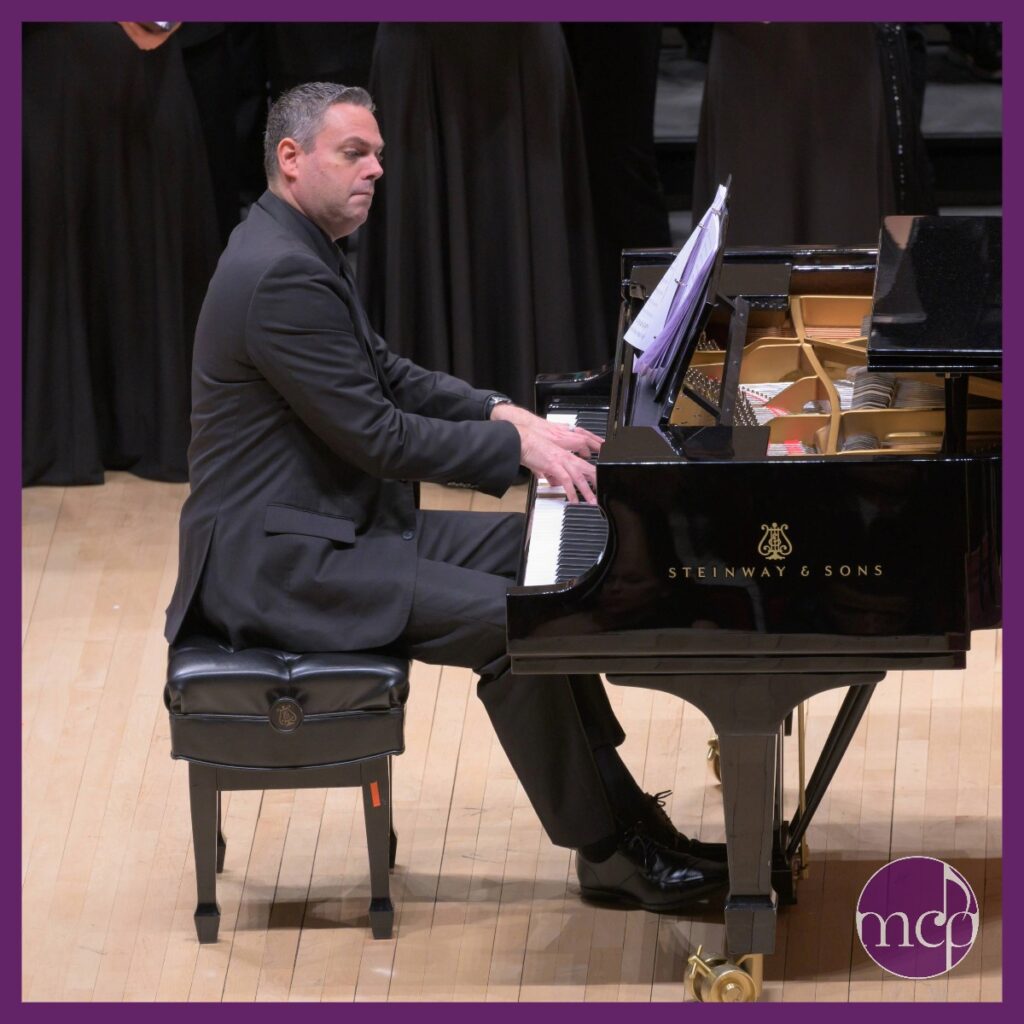 As an accompanist for MCP, Mory's piano skills are the backbone of countless performances.
His role extends beyond the keys, as he lends his voice to the Manhattan Chorale, a professional ensemble affiliated with MCP. His ability to seamlessly navigate both classical and musical theatre genres showcases his extraordinary versatility.
Mory's expertise is in high demand across the greater New York City area and beyond.
His recitals and performances have left audiences in awe, and his profound understanding of musical styles is nothing short of impressive.
During the summer months, you'll find Mory at Quisisana Resort in Maine, where he takes on the role of Music Director for the classical program and serves as the accompanist for the musical theatre programs. The resort is renowned for its exceptional productions, spanning opera, musical theatre, cabaret, and chamber music, all brought to life under Mory's skillful guidance.
Today, let's applaud Mory Ortman for his unwavering dedication to the world of music.
Your talent and versatility have enriched the lives of many, and we're grateful for the harmonious notes you bring to the world!
Join us in applauding Mory for his dedicated musical leadership with MCP. We look forward to yet another wonderful season! Thanks, Mory!