by Deborah Domine for The Goshen News and available here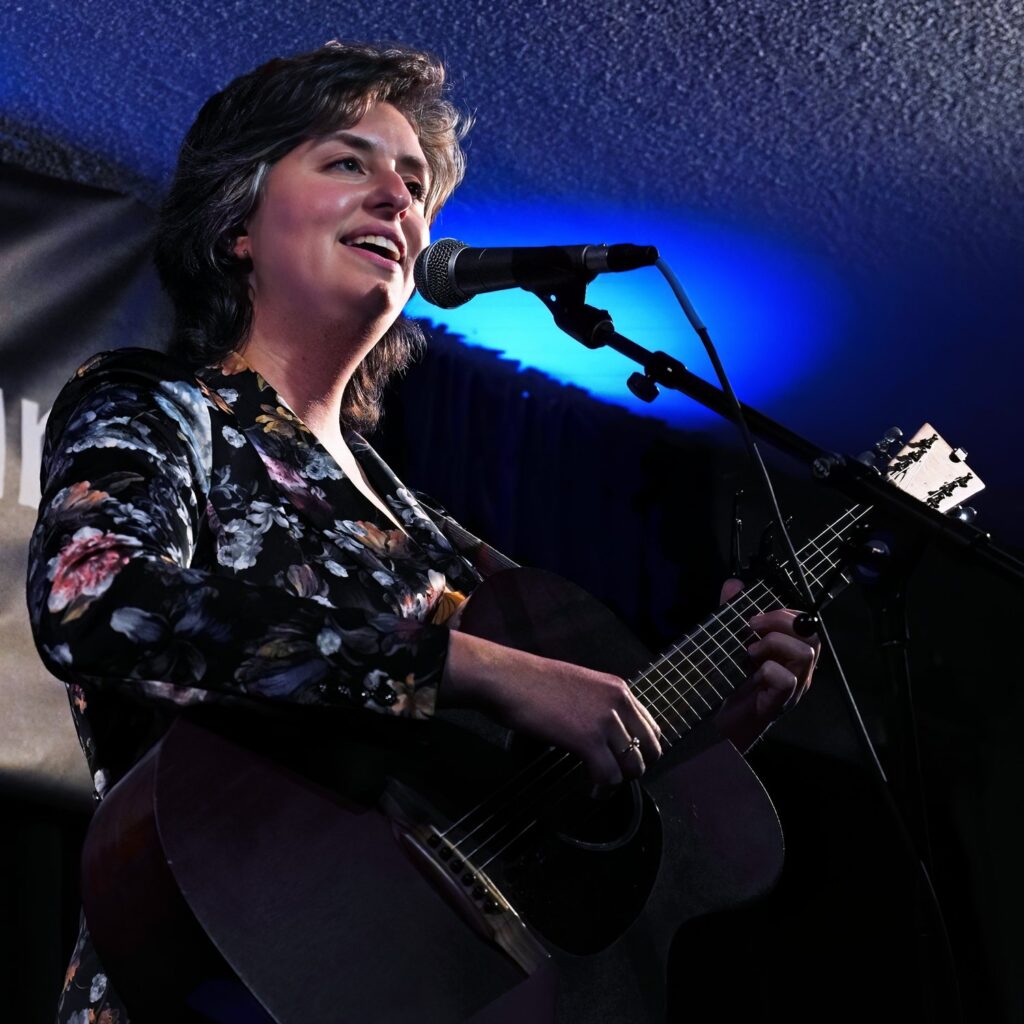 Goshen singer/songwriter Sadie Gustafson-Zook began performing music in Goshen as a fiddle player in the family band at the age of six.
She says that she always wanted to be a musician, in part because she liked the affirmation that comes with performance. She wrote her first song in fifth grade. She says she wrote a song to sort through the feelings she had over an event that happened on the school playground. The writing helped.
Since writing her first song and later graduating from Goshen College, Gustafson-Zook has released three albums. She is now about to record a fourth album. […]