by Zach Ulin, KCIIRadio.com
The Hillcrest Academy baseball team reached impressive levels of success this summer and the Raven's manager has been recognized. Hillcrest head coach Danny Hershberger '09 has been named Southeast Iowa Superconference North Division Coach of the Year.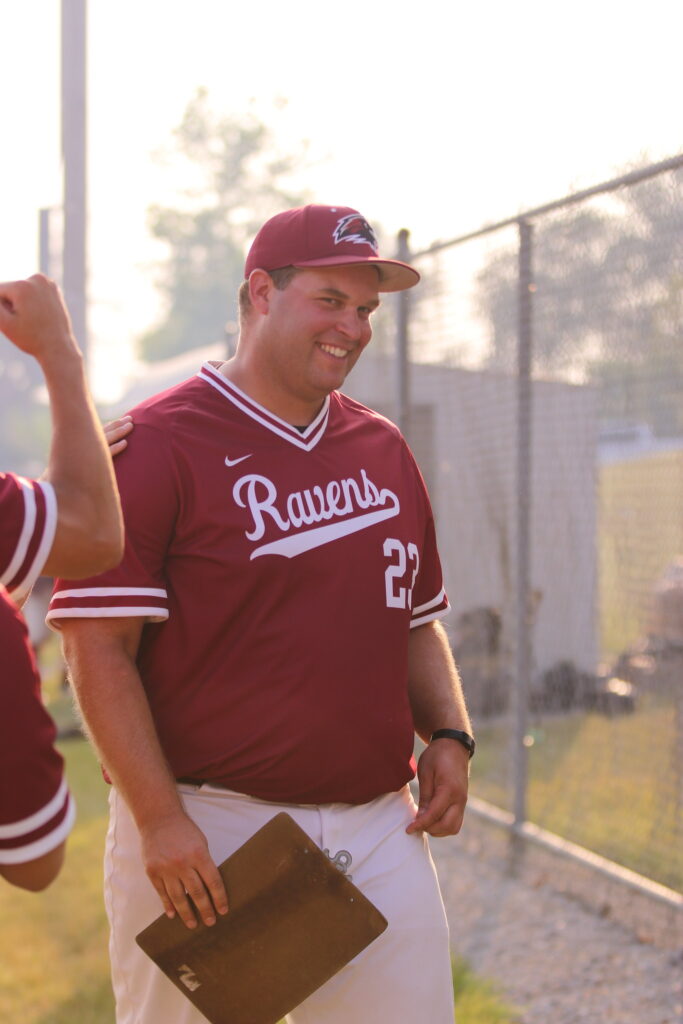 The Ravens found themselves in the top 10 of Class 1A in nine different categories. The Hillcrest pitching staff led the state, allowing just 44 walks. Their 1.05WHIP was second best in Iowa. They allowed just 40 earned runs, fourth fewest, the seventh fewest hits, 116, and had the eighth lowest team ERA at 1.84.
Offensively, Hillcrest hit the second most homers with 17. Their 106 team strikeouts were the third fewest in 1A. The Raven's slugged .501, sixth in Iowa and had a .463OBP, ninth best.
Hillcrest won their first Superconference North Division title since 2009, finishing as undefeated North champs at 12-0. The Ravens won the Class 1A District 10 title and their 21-5 overall record marks the program's most wins since 2009. Hershberger was a player on the 2009 squad.
This is the second time Hershberger has been recognized as Coach of the Year, previously winning the award in 2019.